Concierge Services in Phoenix, AZ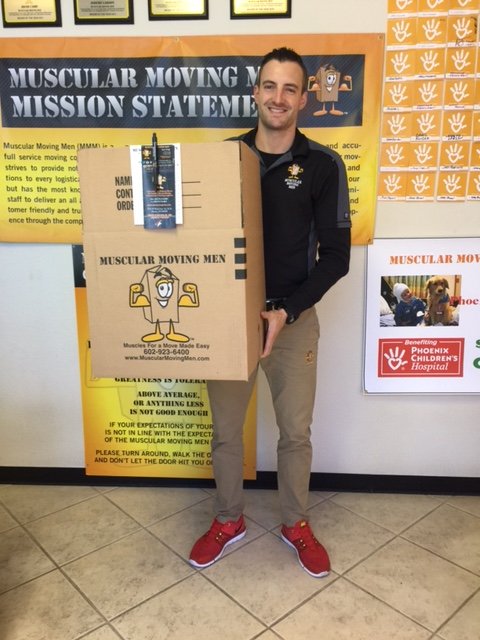 Chances are you wouldn't take your Porsche to a Pontiac service department. So why would you trust the move of your entire home to just some guy with a truck? You can make the decision to move the difficult way, or you can utilize professional concierge services from Muscular Moving Men.
Phoenix Concierge Services You Can Count On
Our concierge services have been developed to help make your move a breeze. Regardless of the size of your home or the number of items you have to move, our team can cater to your needs. While sometimes two men and a truck are enough to get the job done, we understand that this is not always the case.
Our team is ready to serve 1,500-square foot condos all the way to 15,000-square foot estates. Each client we serve receives customized moving services that meet their specific needs. Do you have a 70-inch flat screen television? Or a 300-bottle wine collection? That's no problem for our professional movers.
We Say Yes!
When it comes to your moving needs, our concierge moving services are in the business of saying "yes." We have done and seen it all and can help you have a successful move. Believe it or not, with the help of our concierge services, moving does not have to be stressful or frustrating. Our team provides a wide variety of benefits, including…
…and more.
If you are planning a move, using the Phoenix concierge services offered by Muscular Moving Men will help get you on your way. Contact us or call today at 602-923-6400 for more information.