Movers in Carefree, AZ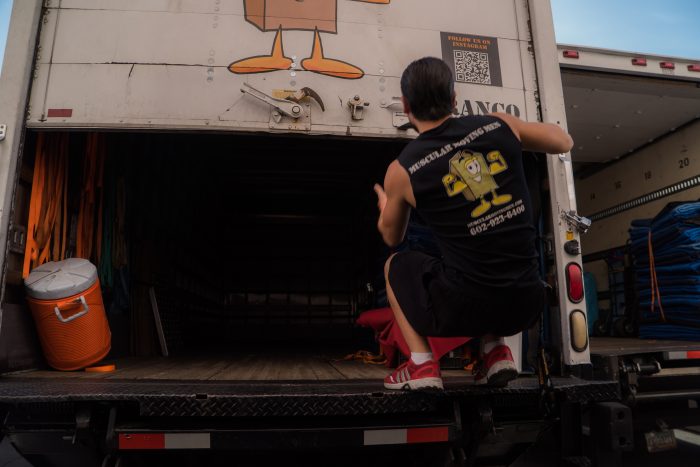 A common misconception that most people have when they think about moving companies is that they just show up on the day of the move and transport your stuff from one place to another. However, at Muscular Moving Men, this is far from true. Our Carefree movers are the opposite. We insist on getting in touch with the customer early on, learning about their concerns, and addressing any possible problems in the process.
Moving Tips & Supplies
Muscular Moving Men keeps in constant contact with customers as soon as we get that initial phone call about a move. We offer tips and supplies to clients, regardless if this is their very first move or if they are seasoned at this process. We do this because we understand the value of it. We know that every customer can always use:
Moving boxes
Advice on the new city
Tips & tricks for the move
Any of these, whether moving items or just some friendly advice, goes a long way with customers. Because Muscular Moving Men offers so much to its customers, from supplies to tips, our clients continue to use us and refer us to their friends. We are unmatched Carefree movers. You won't find a better team for the job.
Whatever the Concern…
Whatever the concern may be, Muscular Moving Men can handle it. We can tell you what Carefree neighborhoods might be the safest or what restaurants might be good for that first night's dinner in the new town. We know this area, and we are ready to be your Carefree movers. Call Muscular Moving Men for our expertise, our strength, and our moving supplies! 602-923-6400