Movers in Chandler, AZ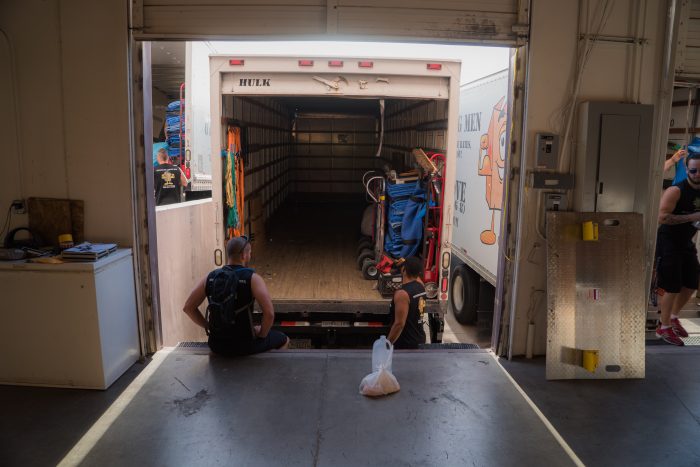 When looking to move to Chandler, whether for work or pleasure, most people find an awesome city. It is consistently growing and has done so since the early 1990s. It doesn't look like it's slowing down either. As this is the case, make sure you utilize the right Chandler movers for your trek to this Phoenix suburb with a thriving economy and historic downtown.
The Right Chandler Movers Will…
The best moving companies not only meet expectations but often exceed them. The right movers for a Chandler area move will…
Provide a Free Estimate – This first step is key when planning out a Chandler move. We at Muscular Moving Men make sure to offer a free estimate to potential customers with no obligation; that way, they can make an informed decision on which moving company they want to use.
Check In During the Packing Process – At Muscular Moving Men, we check in with our clients and customers during the packing process. This is when we ensure you have all the moving and packing supplies you need.
Show Up Prepared on Moving Day – We come to your home, bright-eyed and bushy-tailed, to give you the excellent moving experience you deserve. Our team is ready to go as soon as we get to your front door.
In short, the right Chandler movers help you prepare every step of the way. From signing papers to turning the key in the door of your new home, your movers should help you get there.
From Packing Supplies to Furniture Pickup
Whatever you need to be done for your Chandler move, Muscular Moving Men is the team to call to do it. Our professionals, with strength and expertise, will make your moving experience stellar and successful, just like Chandler is. 602-923-6400