Movers in Mesa, AZ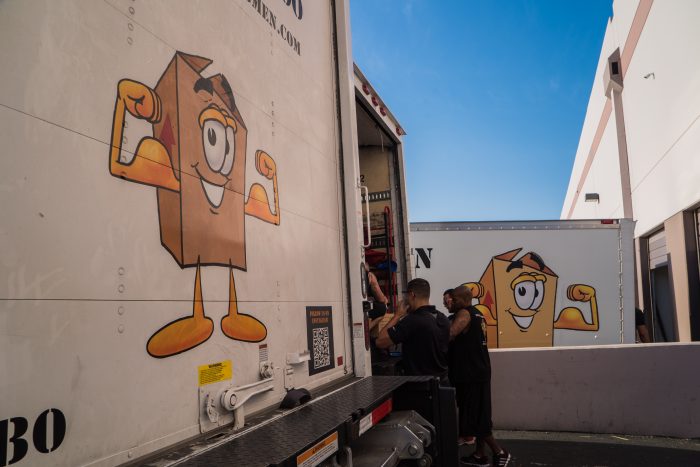 Just outside of Phoenix, in the East Valley, Mesa welcomes families and single professionals alike. The Mesa movers you choose for your move need to know how this community operates and how to move all types of individuals to this area.
How a Mesa Move Differs From the Rest
A Mesa move is entirely different from that of a move to Gilbert or Sun City for example. First and foremost, Mesa has several differing neighborhoods that are mainly divided up into East Mesa or West Mesa. This division exists because the city itself is so long and spans a large distance of nearly 20 miles. This division even breaks up voting districts!
The Mesa movers you choose should recognize that these two areas exist; they will be able to easily navigate throughout the area and will know what high traffic times might exist for East Mesa as opposed to West Mesa.
A Mesa move involves working with the heat as well! This area is completely susceptible to higher temps for most of the year. The right moving team will recognize this reality and strategically plan your move around it. This may involve an earlier start time, as well as periodic breaks to make sure you and the movers are well hydrated against the oppressive heat.
Your Movers Should Know Mesa
The company you choose should be aware the area you're moving to. The Mesa movers at Muscular Moving Men know the ins and outs of this city, the East and West parts of town, and how to beat the heat here. Don't risk your move without our strength and expertise. Contact us today: 602-923-6400!