Movers in Paradise Valley, AZ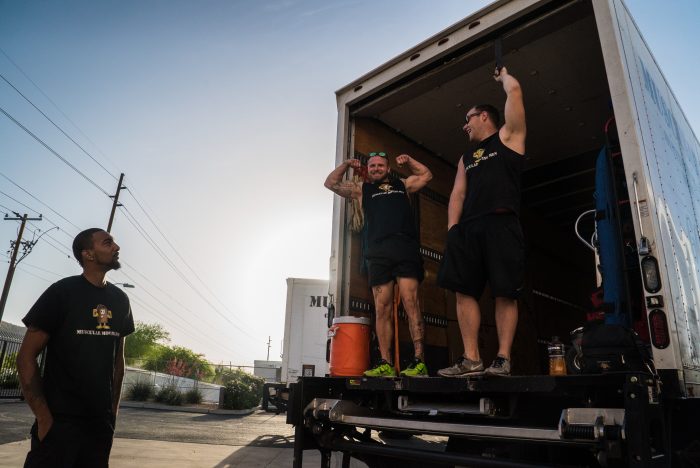 Moving to Paradise Valley, AZ with the help of our Paradise Valley movers is putting you right in the lap of luxury. Spas, retreats, nightlife, and culture: you have it all. The affluent enclave known as Paradise Valley is situated against the well-known Camelback Mountain to the north. This helps to add a sense of exclusive flair to the area. One of the most famous parts of this region is its posh resort hotels.
Attractions in Paradise Valley
With Paradise Valley located in the heart of the Scottsdale-Phoenix metropolitan area, you only have to take a short drive to reach some notable attractions. Regardless of your interests – sporting events, culture, arts, golf, shopping, spa treatments, and more – Paradise Valley offers some special activities. Some must-see attractions including:
The Divine Nine – Nine luxurious and posh golf courses and country clubs
Endless shopping and high-end restaurants
Paradise Valley – Your New Home
While Paradise Valley is considered a relatively small town, with a population of just 12,820, it has quite a bit to offer. It is just a short drive from the larger metropolitan area of Phoenix and home to 12 different resorts, making it one of the most popular tourist destinations in Arizona. Paradise Valley has relatively pleasant weather, with the typical dry atmosphere that you would expect from a desert community.
If you are planning a move to the town, being prepared with help from reputable and affordable Paradise Valley movers is essential. Our team from Muscular Moving Men can provide you with the services you need at a price you can afford. Find out more by calling us today at 602-923-6400.