Movers in Surprise, AZ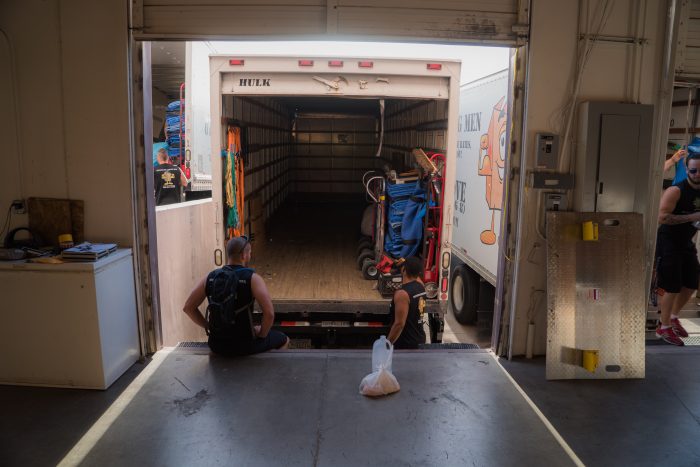 Surprise, Arizona does not disappoint. Moving to the area, with the right Surprise movers team, proves always to be a positive experience. Here at Muscular Moving Men, we have found that any move to this area can go off without a hitch, as long as the proper planning and the right crew is in place.
Proper Planning for the Big Day
Planning for a move to Surprise shouldn't be a surprise! It should be a well-designed, thought-out plan of action that covers all the bases. These include…
Purchasing Packing Supplies – These supplies, from bubble wrap to packing tape, are necessary for any move. These help your belongings get from one place to another without getting there in a million pieces.
Getting Moving Boxes – Moving boxes are the staple for any move. They can be acquired either through friends or your moving company when you purchase packing supplies.
Setting Up Storage Options – Sometimes when you move to a new home, you aren't quite sure how all of your belongings will fit into the space. If you get to your Surprise home, and you've quickly run out of square footage for your stuff, we at Muscular Moving Men offer storage options for the overflow.
Small-Town Community, Big Town Activity
Surprise has lots to offer year-round. You can get tickets for Spring Training – watching both the Kansas City Royals and the Texas Rangers duke it out during practice time. You can check out the many nature areas and trials in the community. Surprise is a community you won't regret moving to.
Let Muscular Moving Men get you there. We are your Surprise movers with the strength and expertise to tackle any job any time of the year. Contact Us or Call 602-923-6400