Movers in Tempe, AZ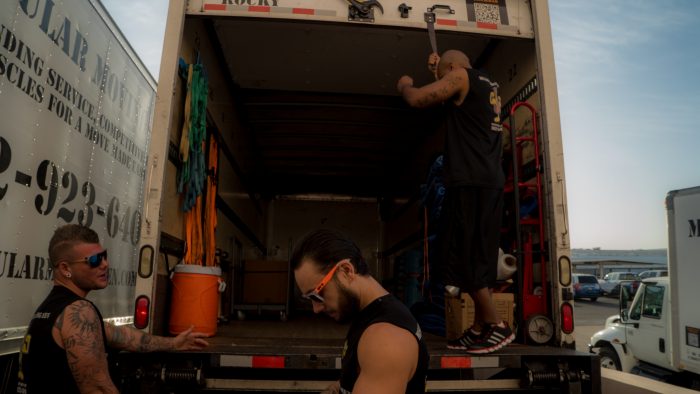 It's no secret that Tempe is the home of many headquarters. So, when you're looking for Tempe movers, it's safe to assume it's a job relocation. Muscular Moving Men knows this area, knows this fact about Tempe's thriving business community, and knows that moving here is no small feat. As such, we're ready to be your Tempe movers as soon as you'll let us.
Tempe Things to Know
There are some standards when it comes to knowing the Tempe area. First off, when you move to Tempe, make sure you know your clear commute to work. The streets during rush hour can get crowded fast. If you know what route works best for you, your first day's driving won't be a hassle; it'll be a breeze.
Secondly, take into consideration your neighborhood. Are school zones present? Should you make sure not to have your cell phone near you when driving through these areas? You should pay attention to the culture and family vibe of Tempe, as it's growing every single day.
Finally, when you move to Tempe, make sure you have plenty of ideas in mind to get yourself acclimated. Do some research ahead of time, so you have plenty of plans to go and do. This city isn't slow or sleepy, but instead it's a constantly growing college town. That means there will be tailgating all during the fall months.
Moving to Tempe
Taking into consideration these realities should give some insight to the move. Make sure you take into account both busy school zones and hectic traffic times when scheduling your move. The Muscular Moving Men Tempe movers team, for example, makes sure to plan their daily schedule around this. The move needs to go as smoothly as possible, and considering all the variables makes for a streamlined Tempe move.
Contact Muscular Moving Men for the strength, knowledge, and excellence in your Tempe move no matter what. We're ready to be your Tempe movers. 602-923-6400