Long Distance Moving Tips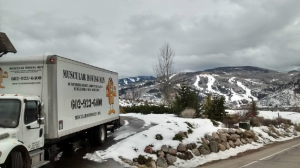 A long distance move can be stressful, but it doesn't have to be. For all of those who are ready to pack their bags and say adios to the valley of the sun, we dedicate this blog to you! Before you get caught day dreaming of the open road with Mr. Fluffy sitting shotgun, there is a few things you need to know about packing before the big move!
First and most importantly, give our guys a call to get a free moving quote. At Muscular Moving Men, we offer a packing/unpacking and a loading/unloading service to help take the sting from your long distance move. Thinking about carrying that antique armoire down your flight of stairs? No way, let our guys do the heavy lifting for you. All you have to do is pick up the phone and call us at 602-923-6400.
A lot can happen to your stuff on its journey so making sure you properly pack each box is priority #2, after calling our guys of course! Don't leave all the organizing for your move in. You will thank yourself later for taking the extra time to organize your items before packing. The extra time organizing now, will give you just enough time later to pop open a beer when you get there. Don't forget to mark each box of its contents and the room it belongs to. The Sharpie is your best friend!
Lastly, don't forget to pack your bag of essentials; toothbrush, toothpaste, phone charger, deodorant and enough underwear to get you through until you have time to unpack everything. Carry this bag with you and put it in a special area so you don't have to go searching for these items when you need it.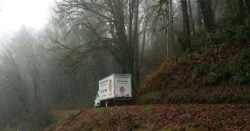 No matter what your final destination is, let the Muscular Moving Men take you there. Before you go, make sure you enjoy one last Arizona sunset, one last margarita from your favorite Mexican restaurant, and one last dive in the pool on a summer day. We sure will miss you. Call our guys today to get a free quote.
---
---
Expert Phoenix Movers
We work hard to keep your items and home protected. We put down carpet protection, door protection and pad and wrap all of your furniture every time for no additional fee. Everyone involved in your move is employed and extensively trained by Muscular Moving Men. We do not hire temporary staff.

---
Long Distance Moving Across The U.S.
Relocating across country? Our professional team of estimators, drivers and movers will cover all the bases and provide the best long distance moving experience you have ever had. We have a fleet of semi trucks traveling across the country every day moving people just like you into their new homes.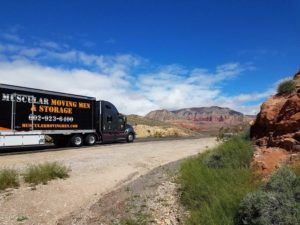 ---
M3 Commercial Moving
There are less than 5 moving companies in Arizona with the Commercial Moving Certification that is the highest in the industry. Our team is trained and capable of moving any size office space with hours restrictions smoothly with no work interference. Check out M3 Commercial.com for more information.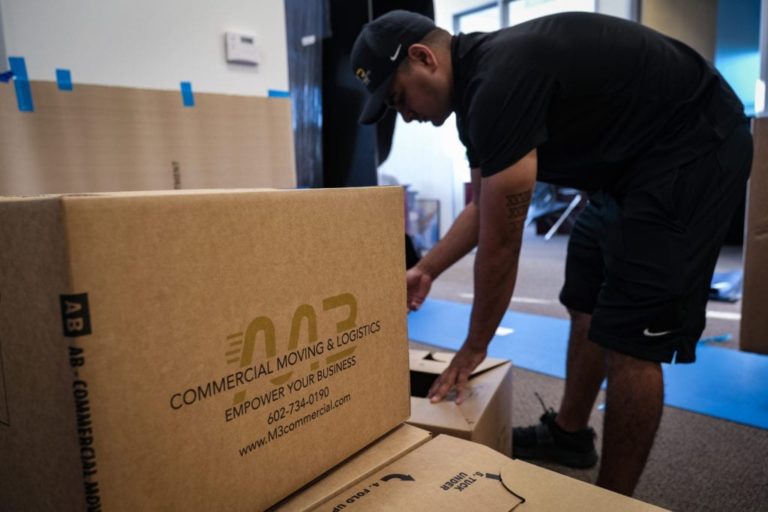 ---
Short & Long Term Storage
Need your items stored for short or long term? We offer state of the art secure storage in Phoenix, AZ while keeping your items professionally padded, wrapped and inventoried so there are no worries.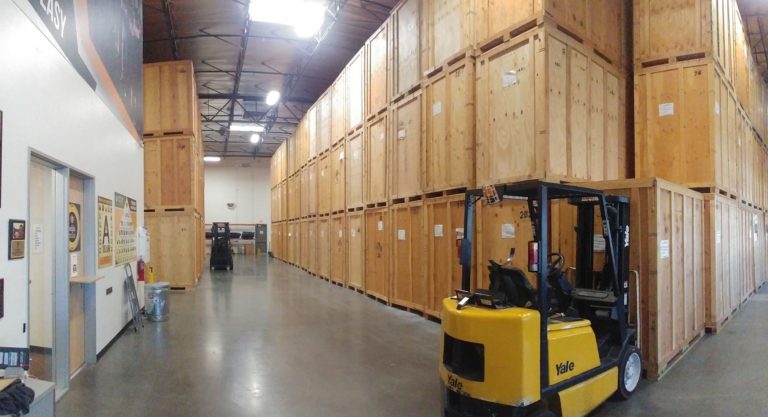 ---
Customer Experience Obsessed
Don't get stuck with a crew that runs out of steam before your stuff is unloaded. Get Muscular Moving Men to efficiently move your important items.