Easy One Pot Meals When Moving
It's no secret that moving can be stressful. And let's face it, having food delivered is like seeing the light at the end of the tunnel after a long day of packing. Not only is this an expensive habit to form, it can also be an unhealthy one.
So, to ease the stress and keep some cash in your pocket( Because we know you'll want to put it towards hiring Muscular Moving Men), below are 3 one pot meals that take little to no effort, and taste amazing.
Chili: All you need for a warm bowl of chili are beans, ground meat, a can of tomatoes and spices from your cupboard or a premade spice packet. Add onions and peppers while cooking the meat and sour cream, cheese and hot sauce as garnishes. Throw all the ingredients into one pot, and let them cook while you pack! http://allrecipes.com/recipes/173/soups-stews-and-chili/chili/
Stir Fry: Take a peek in your fridge for vegetables, meat, spices – This easy one pot recipe is healthy, and only takes a few minutes to prepare! http://www.bonappetit.com/recipes/quick-recipes/slideshow/quick-stir-fry-recipes
Salad: Grab a bag or head of lettuce, vegetables, croutons, salad dressing, even cheese and meat, and you have dinner. This is perfect for when the temperatures start to pick up! http://www.foodnetwork.com/recipes/articles/50-simple-salads.html
Don't forget that a large part of alleviating the stress that comes with moving is hiring Muscular Moving Men and Storage!
---
---
Expert Phoenix Movers
We work hard to keep your items and home protected. We put down carpet protection, door protection and pad and wrap all of your furniture every time for no additional fee. Everyone involved in your move is employed and extensively trained by Muscular Moving Men. We do not hire temporary staff.

---
Long Distance Moving Across The U.S.
Relocating across country? Our professional team of estimators, drivers and movers will cover all the bases and provide the best long distance moving experience you have ever had. We have a fleet of semi trucks traveling across the country every day moving people just like you into their new homes.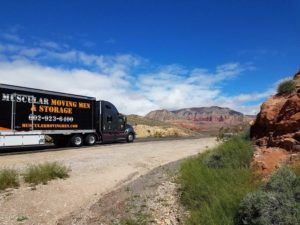 ---
M3 Commercial Moving
There are less than 5 moving companies in Arizona with the Commercial Moving Certification that is the highest in the industry. Our team is trained and capable of moving any size office space with hours restrictions smoothly with no work interference. Check out M3 Commercial.com for more information.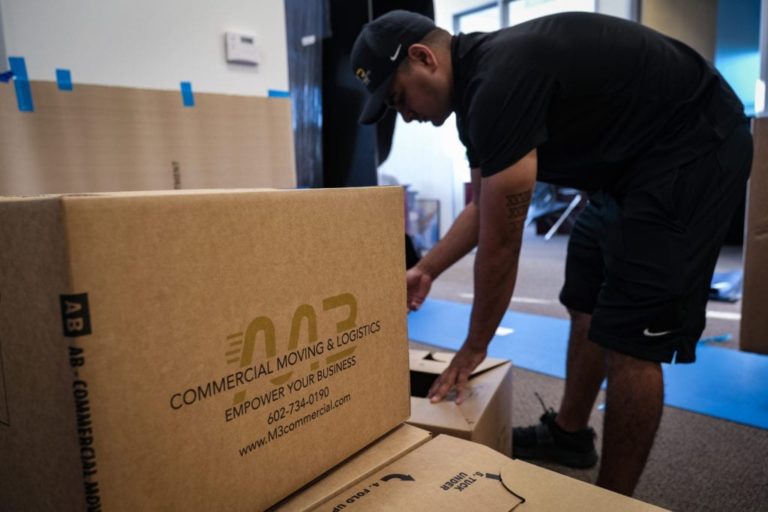 ---
Short & Long Term Storage
Need your items stored for short or long term? We offer state of the art secure storage in Phoenix, AZ while keeping your items professionally padded, wrapped and inventoried so there are no worries.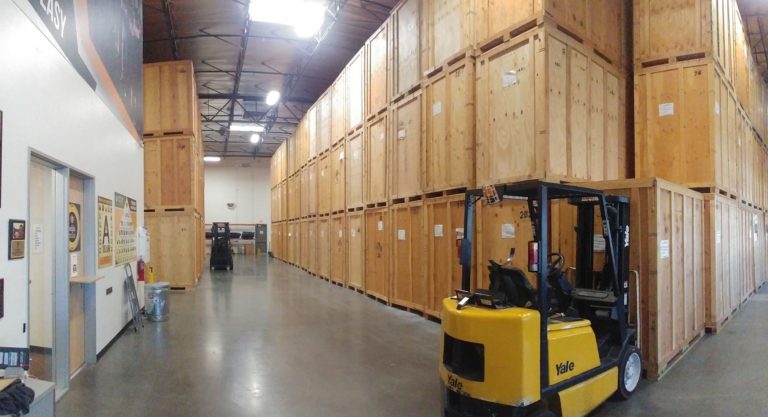 ---
Customer Experience Obsessed
Don't get stuck with a crew that runs out of steam before your stuff is unloaded. Get Muscular Moving Men to efficiently move your important items.