Micro-Housing: From Mother-in-Law Suites to Granny Pods
A lot of retirees end up moving from their old homes. Downsizing saves money and can improve safety, an important consideration for aging in place. In some cases, it's also a way for parents of adult children to move closer to their families. This has led to the trend of granny pods, also known as mother-in-law suites or micro houses.
What are Granny Pods?
Granny pods spin off the idea of "man caves" and "she sheds" — similarly wry names for small buildings designated for a single family member. Granny pods are a great option for aging adults who are looking to move closer to their families, but need or want to save money on housing. They are small, or "micro," homes that are built in backyards. This grants them easy access to their adult children and grandchildren while still allowing them to live under their own roofs, which gives everybody a sense of privacy.
These granny pods can help save a lot of money because of the fact that they are much smaller than most homes. However, if you move to a granny pod, there's a chance that you could move a lot of your possessions into the main house if space allows for it.
Granny pods are also an excellent alternative to having to decide between allowing a parent to move into your home or having to put them into a nursing home or assisted living facility. Granny pods allow parents and grandparents in need of care to retain their independence, while still giving you a chance to keep an eye on them.
How We Can Help
Here at Muscular Moving Men, not only can we help you or a family member move into their new micro house, but we also offer concierge services and storage services if you need to put some things into storage. For more information about the services that we offer or to schedule a move, contact us at Muscular Moving Men today.
---
---
Expert Phoenix Movers
We work hard to keep your items and home protected. We put down carpet protection, door protection and pad and wrap all of your furniture every time for no additional fee. Everyone involved in your move is employed and extensively trained by Muscular Moving Men. We do not hire temporary staff.

---
Long Distance Moving Across The U.S.
Relocating across country? Our professional team of estimators, drivers and movers will cover all the bases and provide the best long distance moving experience you have ever had. We have a fleet of semi trucks traveling across the country every day moving people just like you into their new homes.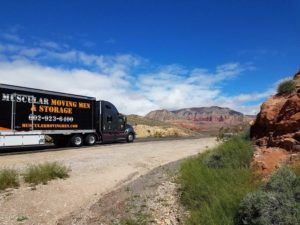 ---
M3 Commercial Moving
There are less than 5 moving companies in Arizona with the Commercial Moving Certification that is the highest in the industry. Our team is trained and capable of moving any size office space with hours restrictions smoothly with no work interference. Check out M3 Commercial.com for more information.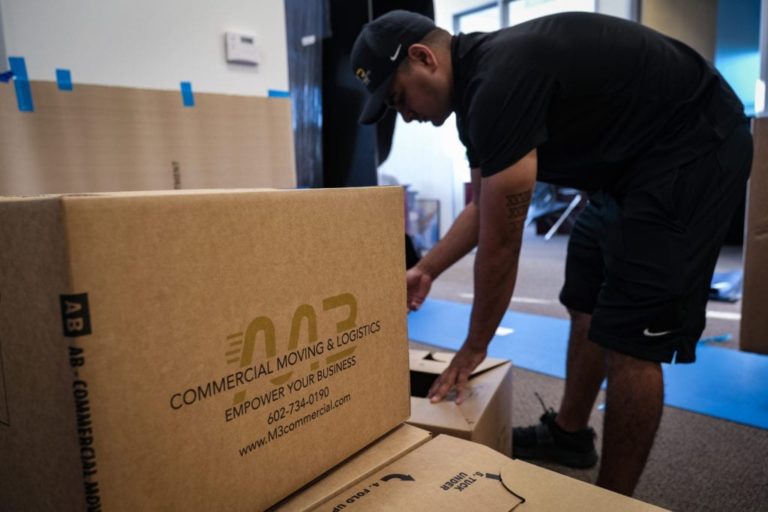 ---
Short & Long Term Storage
Need your items stored for short or long term? We offer state of the art secure storage in Phoenix, AZ while keeping your items professionally padded, wrapped and inventoried so there are no worries.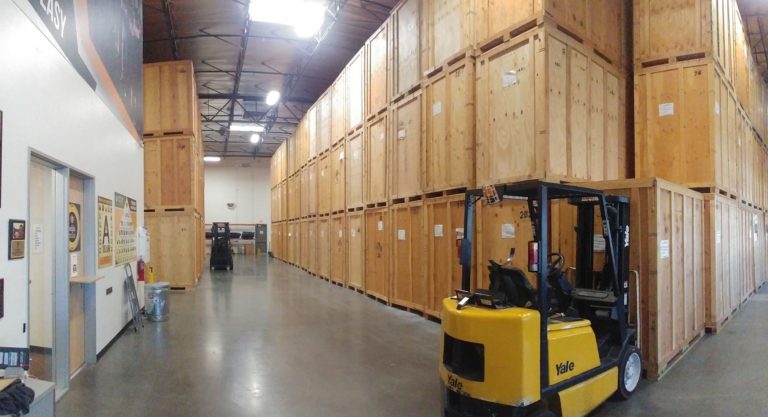 ---
Customer Experience Obsessed
Don't get stuck with a crew that runs out of steam before your stuff is unloaded. Get Muscular Moving Men to efficiently move your important items.