Renting Your First Apartment? Read This
If you've never rented an apartment before, then it can be difficult to go apartment hunting because you simply don't know what to look for. The following are a few of tips that you should keep in mind when renting an apartment:
Ask about the apartment's condition – A lot of renters make the mistake of not treating an apartment like they would a house. You may not become the owner of an HVAC system, but if it's not in good condition it's still going to affect you. Ask how old the heating and cooling systems are and about the history of repairs and maintenance in the apartment in general.
Speak to other tenants – Ask them what it's like to live in the building or on the property, whether they have any problems with loud neighbors or a bad landlord, whether there are any issues with their apartment during different times of the year and how quickly repairs and maintenance are done. Online reviews are a great resource, but be sure to pay attention to the most recent reviews and supplement your research with conversations.
Research the neighborhood – The apartment might be brand new and in perfect condition, but if it's in a bad or inconveniently located neighborhood you may not want to live there. Check the crime reports in the area to make sure the neighborhood is safe. You should also consider talking to some of the neighbors near the apartment to find out what they think of the neighborhood.
Read the lease carefully – Inspect the lease as thoroughly as possible. There may be clauses in there that you don't like, such as extravagant fees or the ability for the landlord to walk in at any time.
Keep these tips in mind and you'll have an easier time finding yourself in a good living situation when renting an apartment. To schedule an upcoming move to your new apartment, contact us at Muscular Moving Men today.
---
---
Expert Phoenix Movers
We work hard to keep your items and home protected. We put down carpet protection, door protection and pad and wrap all of your furniture every time for no additional fee. Everyone involved in your move is employed and extensively trained by Muscular Moving Men. We do not hire temporary staff.

---
Long Distance Moving Across The U.S.
Relocating across country? Our professional team of estimators, drivers and movers will cover all the bases and provide the best long distance moving experience you have ever had. We have a fleet of semi trucks traveling across the country every day moving people just like you into their new homes.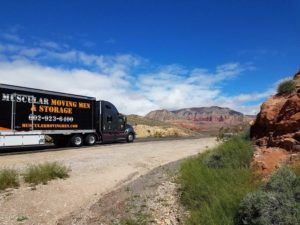 ---
M3 Commercial Moving
There are less than 5 moving companies in Arizona with the Commercial Moving Certification that is the highest in the industry. Our team is trained and capable of moving any size office space with hours restrictions smoothly with no work interference. Check out M3 Commercial.com for more information.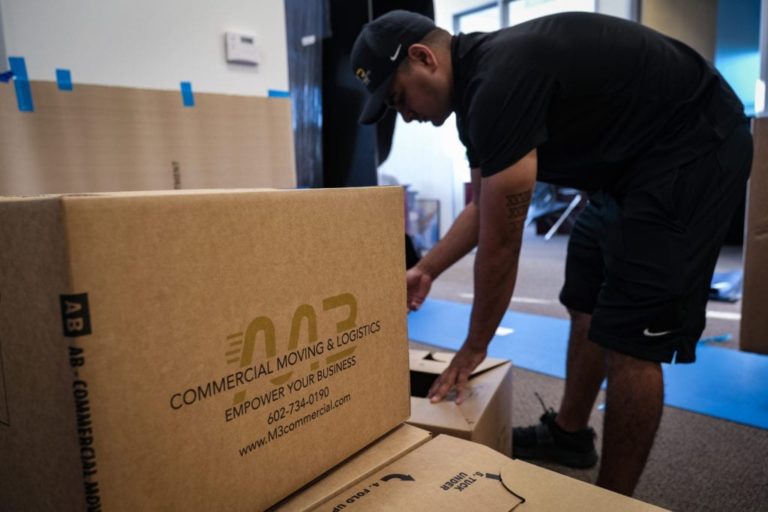 ---
Short & Long Term Storage
Need your items stored for short or long term? We offer state of the art secure storage in Phoenix, AZ while keeping your items professionally padded, wrapped and inventoried so there are no worries.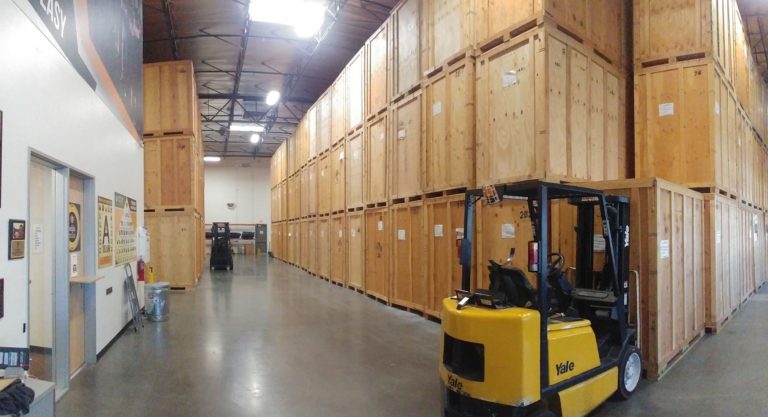 ---
Customer Experience Obsessed
Don't get stuck with a crew that runs out of steam before your stuff is unloaded. Get Muscular Moving Men to efficiently move your important items.