Tips For Moving In The Heat
It's no surprise that Arizona temperatures can rise well over 100 degrees on any given day during the summer months. Summer time is also the most common time for people to move homes.
In order to keep you and your belongings safe, we have provided tips below to help you stay cool while going through the moving process.
1.Turn Your Utilities On Before You Move In
Avoid having yourself as well as  Muscular Moving Men movers sweating like crazy come moving day; Turn on the A/C a day or two before switching homes. By cooling down your house ahead of time, you'll be able to focus on the tasks at hand, like unpacking. For a smooth and easy transition, transfer your utilities for FREE here!
2. Don't Forget The Water
In Arizona, It is extremely easy to overheat without even knowing it. You are doing more physical activity than you may realize when moving, so staying consistent in drinking water is key to avoid dehydration. Keep a cooler of water bottles easily accessible for yourself and those helping you move.
3. Get Started Early
In Arizona Summers, you can expect to see the sun start to rise closer to 5:30AM. Temperatures around this time are high 80's to low 90's. Beat the heat and get the tough stuff done (like packing the garage) during this time. Try scheduling your movers to come early as well to help everyone beat the heat.
4. When in Doubt, Call Muscular Moving Men
Not comfortable moving in the heat? Our trained professionals know how to work quickly and efficiently in the heat, all while staying safe. Call today to schedule your move!
---
---
Expert Phoenix Movers
We work hard to keep your items and home protected. We put down carpet protection, door protection and pad and wrap all of your furniture every time for no additional fee. Everyone involved in your move is employed and extensively trained by Muscular Moving Men. We do not hire temporary staff.

---
Long Distance Moving Across The U.S.
Relocating across country? Our professional team of estimators, drivers and movers will cover all the bases and provide the best long distance moving experience you have ever had. We have a fleet of semi trucks traveling across the country every day moving people just like you into their new homes.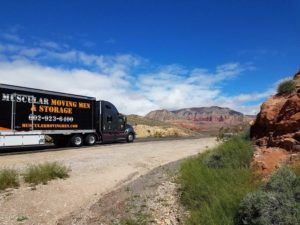 ---
M3 Commercial Moving
There are less than 5 moving companies in Arizona with the Commercial Moving Certification that is the highest in the industry. Our team is trained and capable of moving any size office space with hours restrictions smoothly with no work interference. Check out M3 Commercial.com for more information.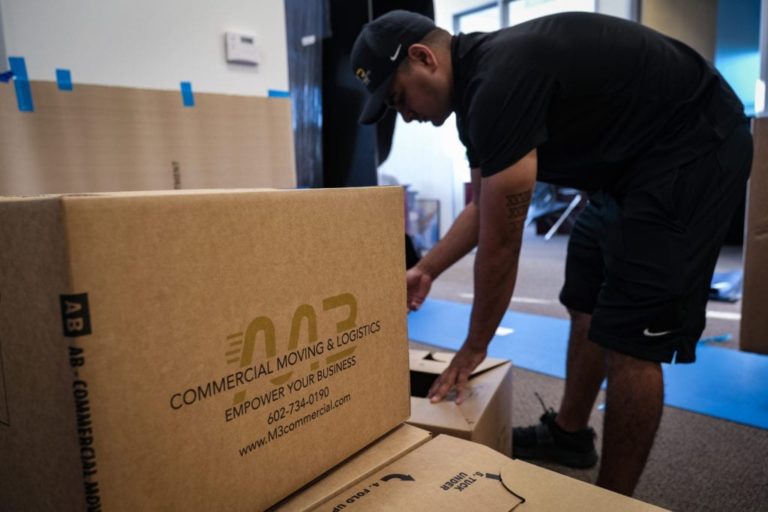 ---
Short & Long Term Storage
Need your items stored for short or long term? We offer state of the art secure storage in Phoenix, AZ while keeping your items professionally padded, wrapped and inventoried so there are no worries.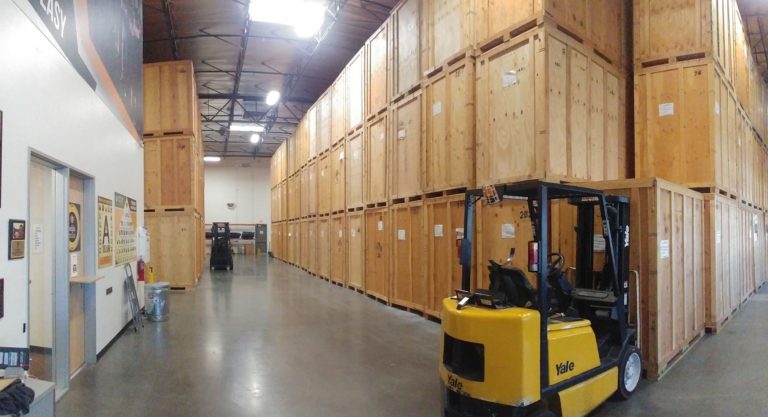 ---
Customer Experience Obsessed
Don't get stuck with a crew that runs out of steam before your stuff is unloaded. Get Muscular Moving Men to efficiently move your important items.