HomeSmart Goodyear Location Monthly Meeting
When Muscular Moving Men first got to know this outstanding lady named Carol Perry it was because we provided her moving service in 2013. Since then we have been humbled to be a part of the entire HomeSmart family. The attention to detail and level of customer service that all the HS staff provides their clients is second to none in the industry and we are proud to be a partner. The HomeSmart team is truly one of a kind.
The Goodyear meeting today was another opportunity for the agents from HS to get some expert advise from their peers and to allow business owners like myself a chance to spend some time with them and tell them about what we do. A lot of folks are still surprised to hear that we provide long distance moves across country and provide storage!
Like most meetings, an opportunity to network and eat started the morning off and of course snapping a shameless photo while flexing and posing with an MMM hat is always a bonus! Blessed to have such a great extended family in the real estate field and look forward to continuing to develop together!
Justin
---
---
Expert Phoenix Movers
We work hard to keep your items and home protected. We put down carpet protection, door protection and pad and wrap all of your furniture every time for no additional fee. Everyone involved in your move is employed and extensively trained by Muscular Moving Men. We do not hire temporary staff.

---
Long Distance Moving Across The U.S.
Relocating across country? Our professional team of estimators, drivers and movers will cover all the bases and provide the best long distance moving experience you have ever had. We have a fleet of semi trucks traveling across the country every day moving people just like you into their new homes.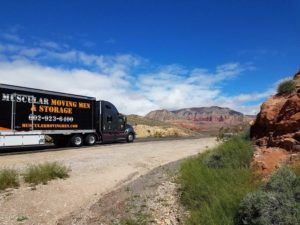 ---
M3 Commercial Moving
There are less than 5 moving companies in Arizona with the Commercial Moving Certification that is the highest in the industry. Our team is trained and capable of moving any size office space with hours restrictions smoothly with no work interference. Check out M3 Commercial.com for more information.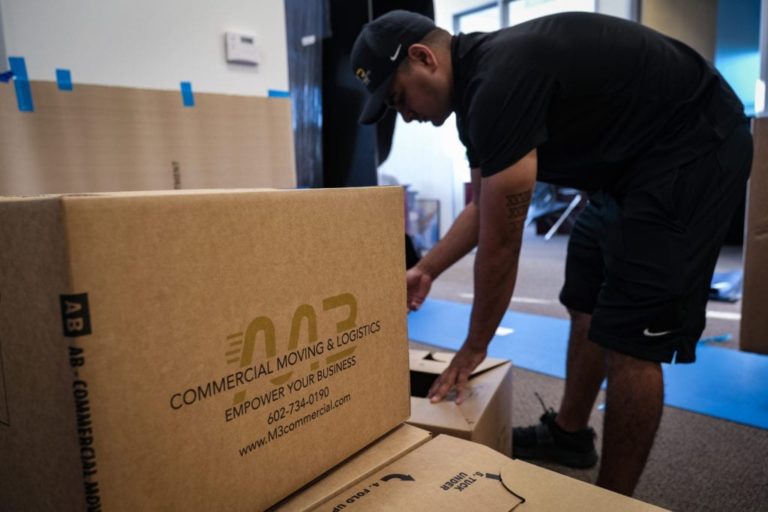 ---
Short & Long Term Storage
Need your items stored for short or long term? We offer state of the art secure storage in Phoenix, AZ while keeping your items professionally padded, wrapped and inventoried so there are no worries.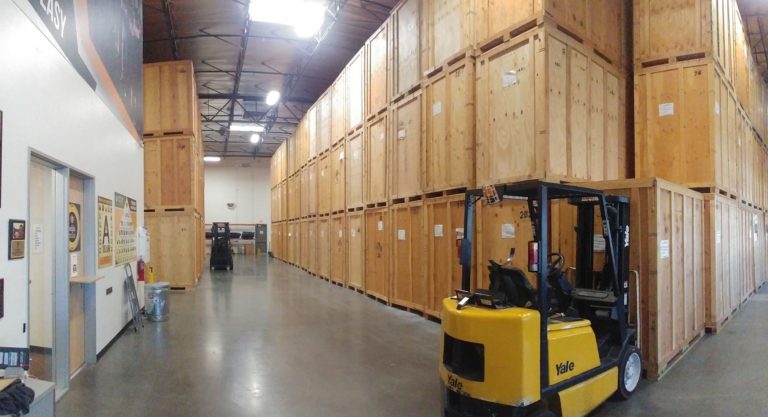 ---
Customer Experience Obsessed
Don't get stuck with a crew that runs out of steam before your stuff is unloaded. Get Muscular Moving Men to efficiently move your important items.