Housing Trends in 2018
Now that it's the end of the year, it will be easier to predict what housing trends will be like in 2018 since we are able to look at some of the data that's been collected throughout 2017. The following are a few housing trends we expect during this upcoming year:
Supply will finally catch up to demand – Over the past few years, there has been a greater demand for new homes than supply. This is in part because the number of new construction homes being built took a dive following the economic downturn, and because many homeowners have opted to renovate instead of selling. However, experts believe that the supply of homes will finally meet the demand of buyers, although this may not happen until fall of 2018.


The majority of homebuyers will be millennials – There are still a lot of financial challenges that millennials have to overcome, including student loan debt. However, they are the biggest generation in the country and many of them are reaching an age where they are not only settling down with pets, partners, and kids, but have job security and the income required to take out a mortgage. The number of millennial homebuyers in 2018 is expected to jump as much as three percent from the last year.


There will be an increase in home sales in the South – Mid-sized cities in the South are expected to see a very large increase in home sales over the next year. In fact, cities like Charlotte, Little Rock, Tulsa, and Dallas are all expected to see six percent growth as a result of strong job markets and low costs of living.
These are a few housing trends we expect to see in 2018. If you're planning a move in the new year, contact us at Muscular Moving Men today.
---
---
Expert Phoenix Movers
We work hard to keep your items and home protected. We put down carpet protection, door protection and pad and wrap all of your furniture every time for no additional fee. Everyone involved in your move is employed and extensively trained by Muscular Moving Men. We do not hire temporary staff.

---
Long Distance Moving Across The U.S.
Relocating across country? Our professional team of estimators, drivers and movers will cover all the bases and provide the best long distance moving experience you have ever had. We have a fleet of semi trucks traveling across the country every day moving people just like you into their new homes.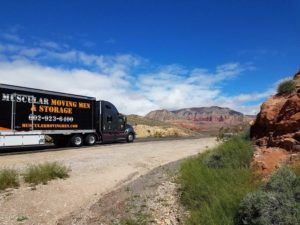 ---
M3 Commercial Moving
There are less than 5 moving companies in Arizona with the Commercial Moving Certification that is the highest in the industry. Our team is trained and capable of moving any size office space with hours restrictions smoothly with no work interference. Check out M3 Commercial.com for more information.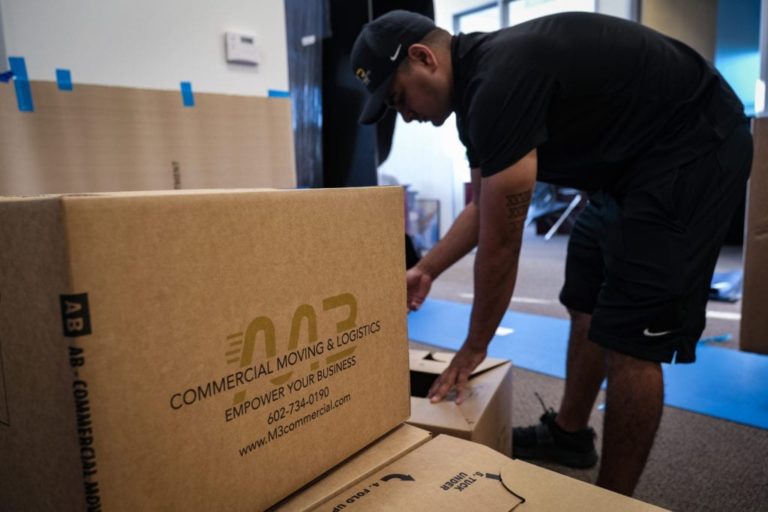 ---
Short & Long Term Storage
Need your items stored for short or long term? We offer state of the art secure storage in Phoenix, AZ while keeping your items professionally padded, wrapped and inventoried so there are no worries.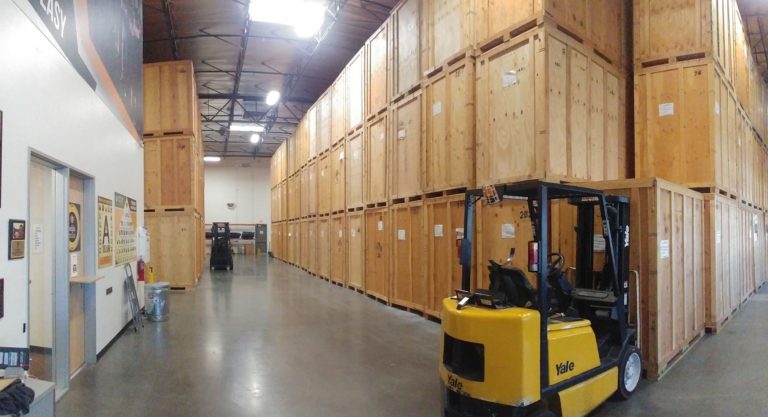 ---
Customer Experience Obsessed
Don't get stuck with a crew that runs out of steam before your stuff is unloaded. Get Muscular Moving Men to efficiently move your important items.