Phoenix Childrens Hospital Sponsorship- $5,000 Commitment
Phoenix Children's Hospital is the #1 Pediatric care provider in the state of Arizona. Their facility recently received a face lift but they are in desperate need of more emergency room space. The number of patients that will be treated in 2015 alone will be more than 100,000 and they are just not well enough equipped to handle this. After meeting with Patty Barney, an account Executive from PCH, we came up with the idea to get our staff and customers involved to raise $5,000 by December of 2015. This 3 month campaign will be the start of a long lasting partnership with the goal of getting Arizona kids the best treatment they can possibly receive.
The "Ignite Hope" Initiative was an event that caught our eye, in which volunteers into the thousands will gather outside of PCH with candles to show the kids in treatment that we are united in their care. December 12th will mark the end date of our first commitment and with the help of our staff and customers we will reach our $5,000 goal. Each $10 contribution will enter participants into a raffle to win a 4 pack of Arizona Coyotes tickets and a $50 Visa Gift Card. The more donations, the more entrances into the raffle will be granted. A PCH bracelet is given and an icon is placed on the Muscular Moving Men office wall to recognize the one who donates.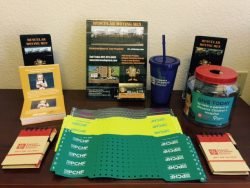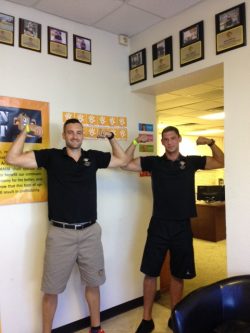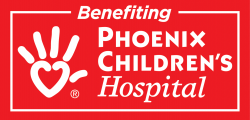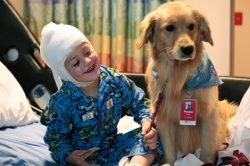 ---