Muscular Moving Men Partners With 72Sold
Selling And Moving Are Now Made Easier
.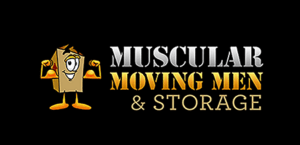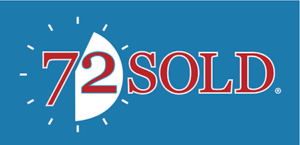 Muscular Moving Men and 72Sold are excited to announce that Muscular Moving Men has become the exclusive partner of 72Sold for your Moving & Storage needs. Contact us for all the details!
Local Moving
Long Distance Moving
Packing
Storage
We are ready, willing, and able to help.
"*" indicates required fields
Or give us a call at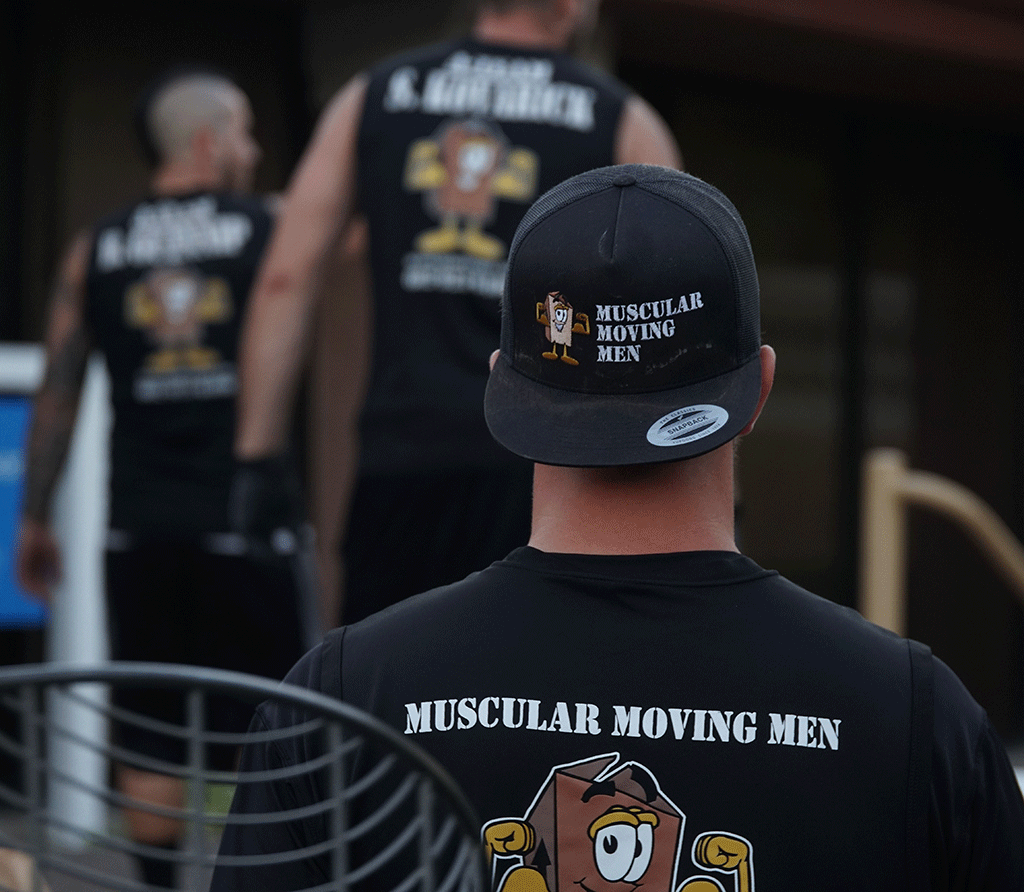 A Partnership With Perks
Less stress and and more benefits
At Muscular Moving Men, we know that selling your house and moving into a new home is a stressful experience, and we want to improve that. One of our core values is to "Relentlessly Never Be Satisfied." We are always looking for ways to improve the moving process so our customers can move with more confidence and less stress. That's why we're proud to partner with 72Sold to help make the entire process of selling and moving as easy as possible.
When you sell your home with 72Sold and choose Muscular Moving Men as your mover, along with our excellent customer service, you'll be able to take advantage of a few extra perks!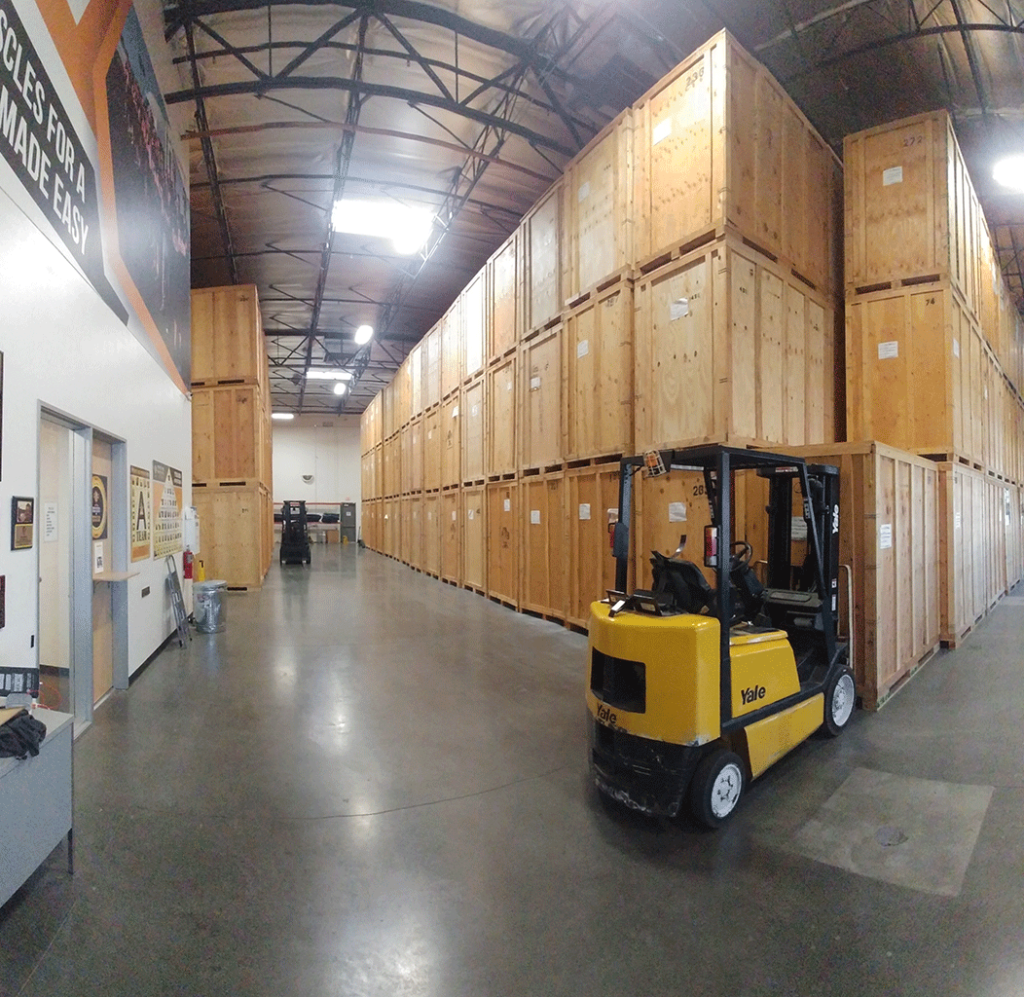 Here's What You'll Receive
Preferred partner pricing
Fee packing supply kit delivered (5 boxes, packing paper, 2 rolls tape)
Free onsite estimate when requested
Dedicated move coordinator
Climate controlled storage on demand