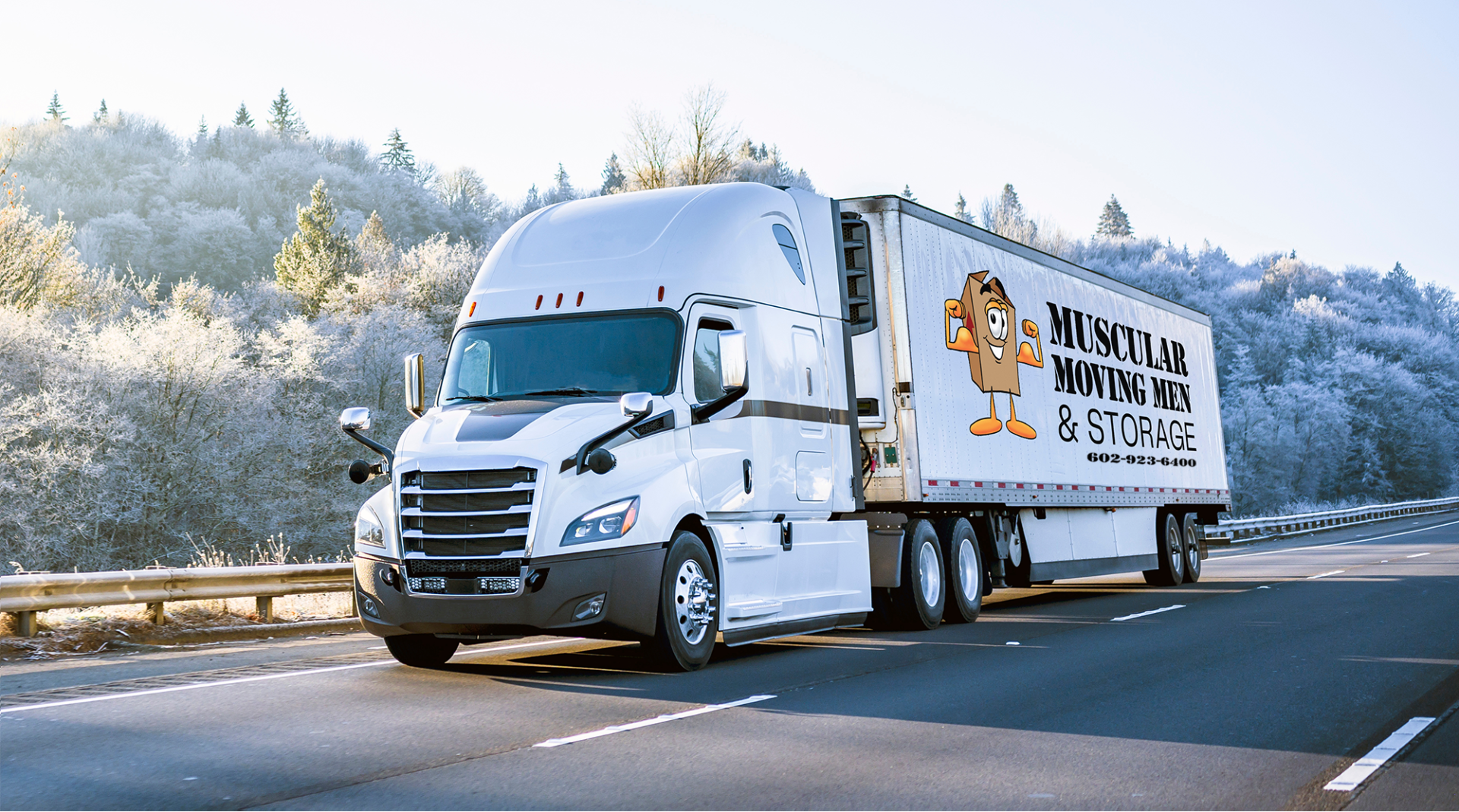 Long Distance Moving Services
Near or far, we've got you covered
.
What makes our services stand out.
If you're moving a long distance or perhaps moving across the country, you know that it can be one of the most difficult projects to take on for you or your family. A long distance move is more than just a relocation. If things go less than smoothly, your long distance move can be something that you end up paying for, for a long time to come. Not to mention the stress it would create between you and your family.
This is why you want to make sure you have long distance moving professionals on your team that will help you take care of the details of the entire project from beginning to end.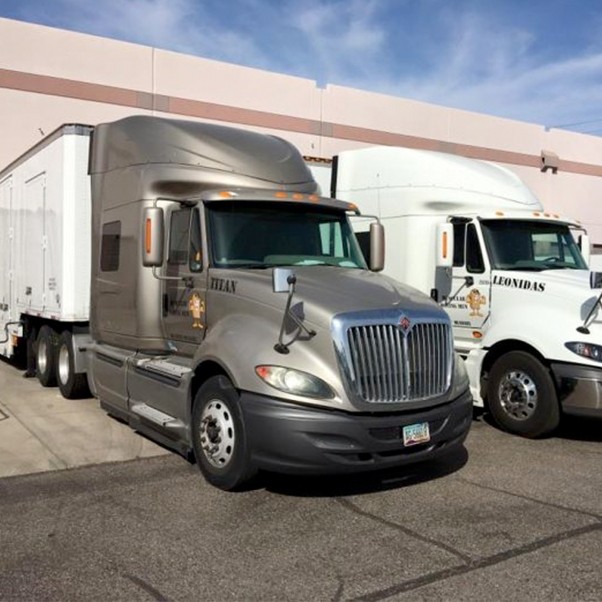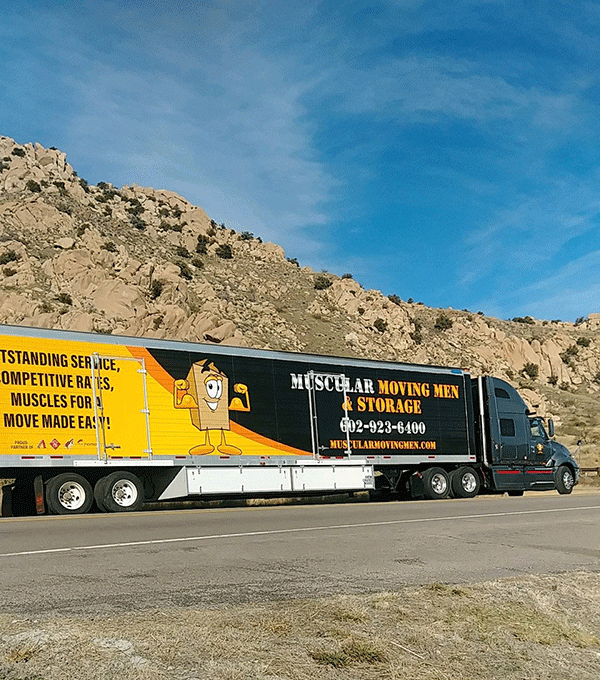 At Muscular Moving Men we can move you anywhere in the lower 48 states. We'll move your household no matter how big or small it may be. Whether you're interested in just our basic long distance service or our most preferred full-service long distance residential move, we have the experience and the resources to handle your specific move.
Our long distance cross country movers located here in Phoenix will take the time to find the right moving solution for your schedule, as well as your budget. Versatile, flexible, and professional; we'll provide everything you need for a completely stress-free long distance move.
There are no two people alike, and our team at Muscular Moving Men understands everyone has their own unique needs. That is why we offer customized long distance moving services.
Local Moving Tips
Calculating your long distance move
.
When determining the cost associated with your long distance move, our Certified Estimators will need to know some key factors. Be sure to think about your needs in advance and be prepared with the scope of work for your move.
Moving Tips
Save money by purging
.
Although much of the discussion about long distance moves centers around costs, there are ways for you to save. Remember that long distance moves are mostly determined by the "amount" and and the "weight". The more items you take, the more your load will weigh. Cutting down on the items you pack and take is one of the best ways to lower your moving cost. Basically this boils down to either donating, selling, or tossing. Also keep in mind to consider if you have old, bulky furniture or other heavier household items, it may cost you more to move them than they are actually worth. Might be a good time to save the cost of moving them and upgrade these types of items once you get to your new home.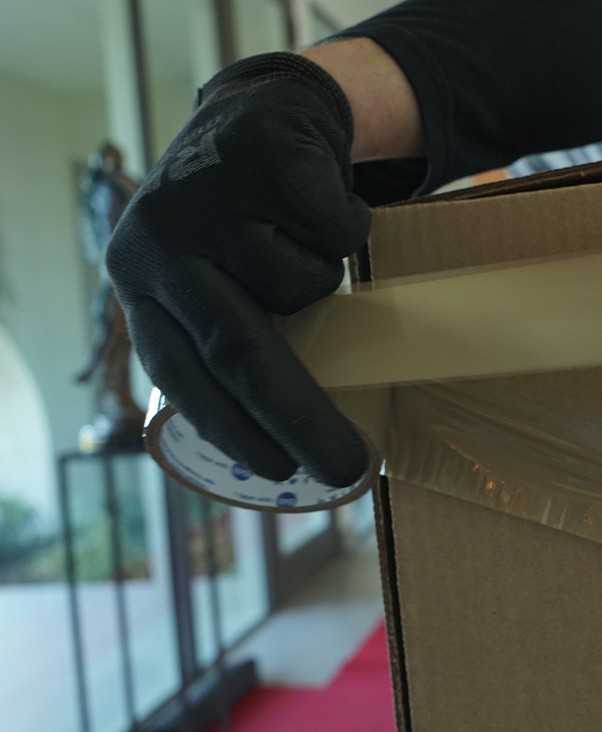 Long Distance Moving Services
Long-Distance Specialists
.
The old adage "you get what you pay for" can be very true when it comes to long distance movers. When it comes to your move, hiring a professional and trustworthy moving company will save you time, money, and probably most importantly, your stress factor.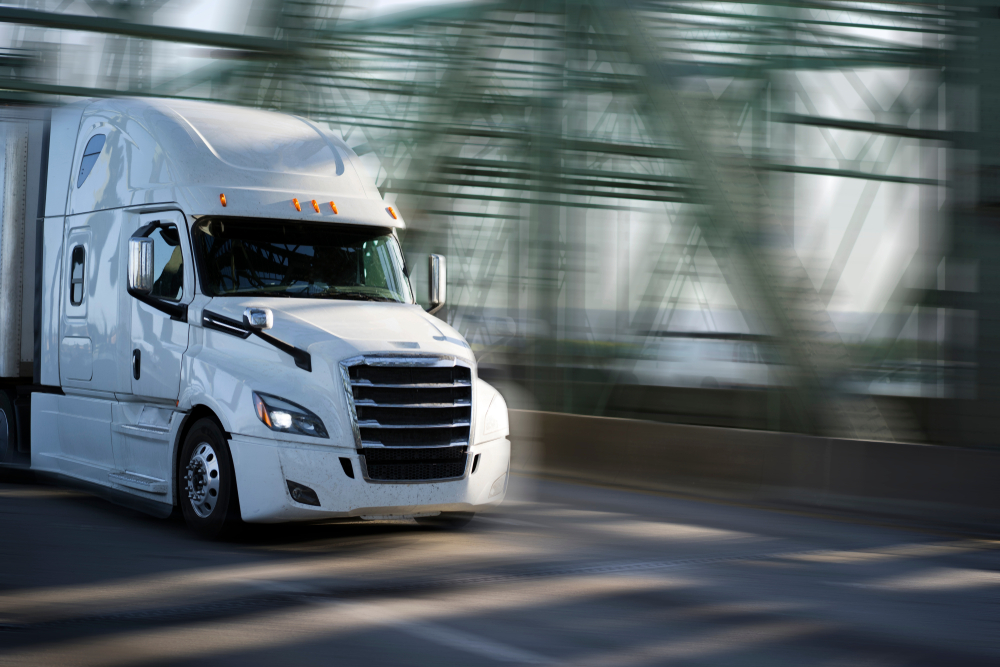 Bonded and Insured in the Contiguous 48 States
Comprehensive Concierge Care
AMSA Certified Estimators, Movers, and Drivers
24-Hour Telephone Support
Convenient Packing and Crating
Short and Long-Term Storage Available