Storage Options
Your stuff is safe with us
.
Clean, secure, and convenient storage options.
Based in Phoenix, our 75,000 sq ft indoor storage warehouse is a state-of-the-art facility featuring video security, key card access, precise cataloging technology, and air cooling to keep your home goods safe, preserved, and organized. Adjoining our headquarters and operated by certified experts, you can rest easy knowing that your possessions are in good hands.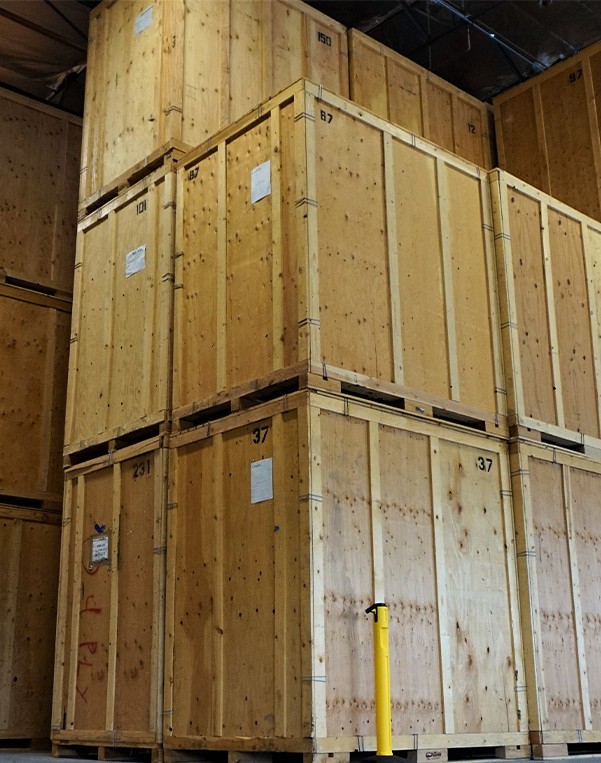 Indoor Air Cooled Warehouse
Oversized Storage Available
Meticulous Inventory Services
Advanced Security Measures
High Tech Facilities and Tracking
Short Term or Long Term Options Available
Certified Storage Experts

Request A Storage Quote Today!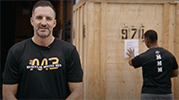 See how it's done
Storage Vaults
What is a storage vault
?
Holds 1 room worth of contents, or 1,000 lbs
5x7x7 Units
Carefully catalogued in our high-tech system
Secure clamps keep your vault locked
Safely maneuvered via base pallet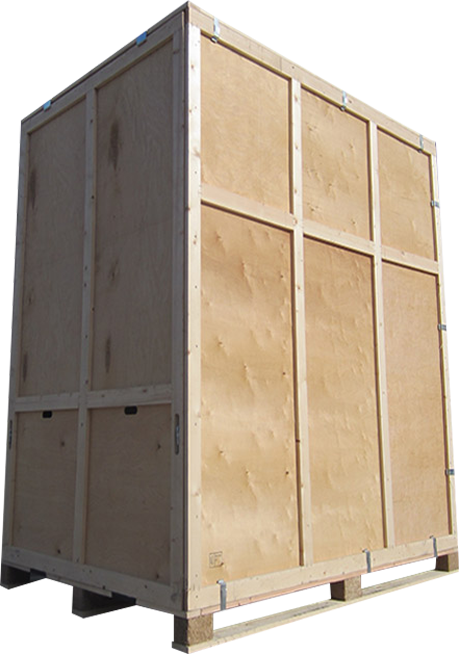 Storage Options
Flexible storage options
.
Set your own terms for a more convenient move.
01
Full Service Move and Storage
Need an extra hand? We'll bring your storage vault to your home and pack and load the goods you need to be stored with the same care and attention we give to every move, carefully inventorying each item. When it's full, we'll take the vault to our storage facility, ready to be retrieved when you need it.
Uniformed/trained crew
Storage comes to you
Inventoried onsite
Hourly based service for labor
Month to month billing
Accessible when you need it with 24 hour notice
Climate controlled
02
Standard Service Storage - With No Move
If you'd prefer to take your time, and save some money, we also offer you the option to pack and load yourself and bring your items to our warehouse.
Warehouse manager oversees items being loaded
Month to month billing
First month free with 3 month commitment
Accessible when you need it with 24 hour notice
Climate controlled