The Relationship Between a Realtor and a Moving Company
If you follow Muscular Moving Men at all, you've noticed that some of our previous blog posts have involved interviews and conversations with realtors. That's because we want to express how important it can be for your realtor and your moving company to have a working, proactive relationship.
Pro-activity Both Ways
When your mover and your realtor work together, there is open communication. The realtor can give an prediction of how long your stuff might be in limbo before you move into your new place. As well, your mover can express to the realtor what logistics might need to be discussed about the homes. There is undoubtedly pro-activity both ways, when your moving company and your realtor work together.
Why That Matters to You
It really matters that your realtor and your mover have a working relationship because it completely benefits you. Your valuables could possibly be in between homes for a substantial about of time. However, if your moving company recognizes this possibility, they are prepared to store your things with no hesitation.
At Muscular Moving Men, we've stored things on our truck when there was a discrepancy in moving times. We've set aside storage units when we knew there may be some days or months between a family's move in or move out. We're committed to our customers, and in having excellent communication with the realtors, we're able to do that flawlessly.
Call the strongest – and kindest – name in moving! Muscular Moving Men is ready to help you. 602-923-6400.
---
---
Expert Phoenix Movers
We work hard to keep your items and home protected. We put down carpet protection, door protection and pad and wrap all of your furniture every time for no additional fee. Everyone involved in your move is employed and extensively trained by Muscular Moving Men. We do not hire temporary staff.

---
Long Distance Moving Across The U.S.
Relocating across country? Our professional team of estimators, drivers and movers will cover all the bases and provide the best long distance moving experience you have ever had. We have a fleet of semi trucks traveling across the country every day moving people just like you into their new homes.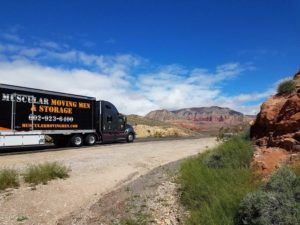 ---
M3 Commercial Moving
There are less than 5 moving companies in Arizona with the Commercial Moving Certification that is the highest in the industry. Our team is trained and capable of moving any size office space with hours restrictions smoothly with no work interference. Check out M3 Commercial.com for more information.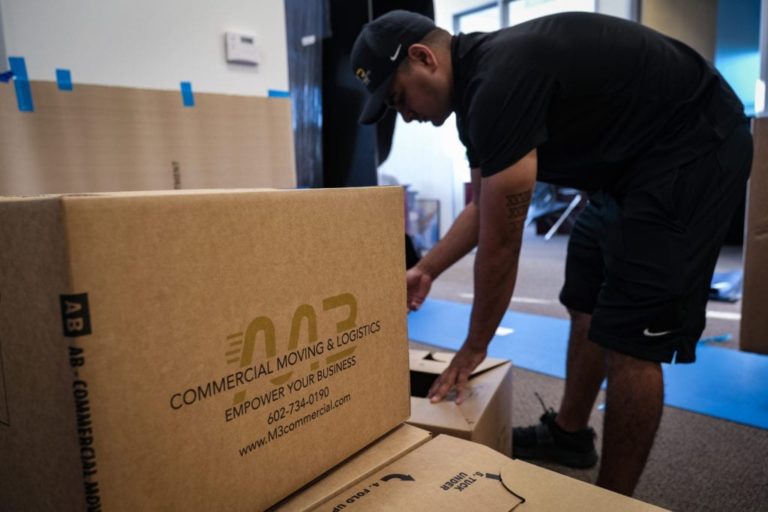 ---
Short & Long Term Storage
Need your items stored for short or long term? We offer state of the art secure storage in Phoenix, AZ while keeping your items professionally padded, wrapped and inventoried so there are no worries.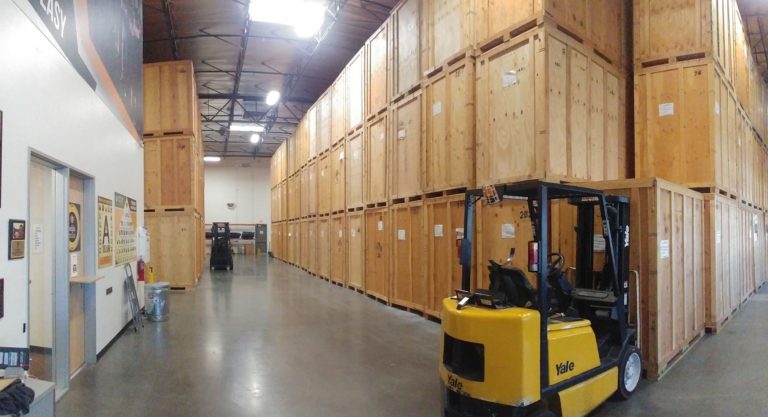 ---
Customer Experience Obsessed
Don't get stuck with a crew that runs out of steam before your stuff is unloaded. Get Muscular Moving Men to efficiently move your important items.