Covid-19: Governor Ducey Executive Order on Essential Services
Covid-19: Governor Ducey Executive Order on Essential Services
Governor Doug Ducey list essential services including "Critical Trades" like moving companies. There were 82 new cases of Covid-19 (Coronavirus) reported today.
On Monday, March 23rd, 2020, Governor Doug Ducey issued an executive order detailing which business would be considered essential in the case of a future "cover in place" order.
Among the businesses listed as critical are real estate, logistics and "critical trades," which includes moving companies. Moving companies provide an important and necessary service even during a lock-down. Leases will end and home sales that started before the outbreak could still finalize in the coming weeks forcing people to move.
Muscular Moving Men & Storage has changed their procedures for sanitizing their trucks and has a new set of procedures regarding cleanliness and sick policy. The safety of the crew and our customers is of the utmost importance to everyone in the organization. "We can only continue to work if we remain healthy." Says josh Jurhill, CEO.
Original article: https://www.azfamily.com/news/continuing_coverage/coronavirus_coverage/gov-ducey-issues-executive-order-detailing-essential-services/article_fe0176ba-6d4d-11ea-a7e3-278928000e9d.html
---
---
Expert Phoenix Movers
We work hard to keep your items and home protected. We put down carpet protection, door protection and pad and wrap all of your furniture every time for no additional fee. Everyone involved in your move is employed and extensively trained by Muscular Moving Men. We do not hire temporary staff.

---
Long Distance Moving Across The U.S.
Relocating across country? Our professional team of estimators, drivers and movers will cover all the bases and provide the best long distance moving experience you have ever had. We have a fleet of semi trucks traveling across the country every day moving people just like you into their new homes.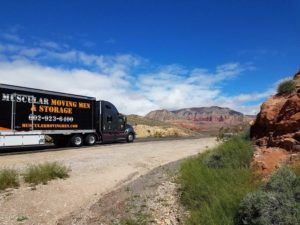 ---
M3 Commercial Moving
There are less than 5 moving companies in Arizona with the Commercial Moving Certification that is the highest in the industry. Our team is trained and capable of moving any size office space with hours restrictions smoothly with no work interference. Check out M3 Commercial.com for more information.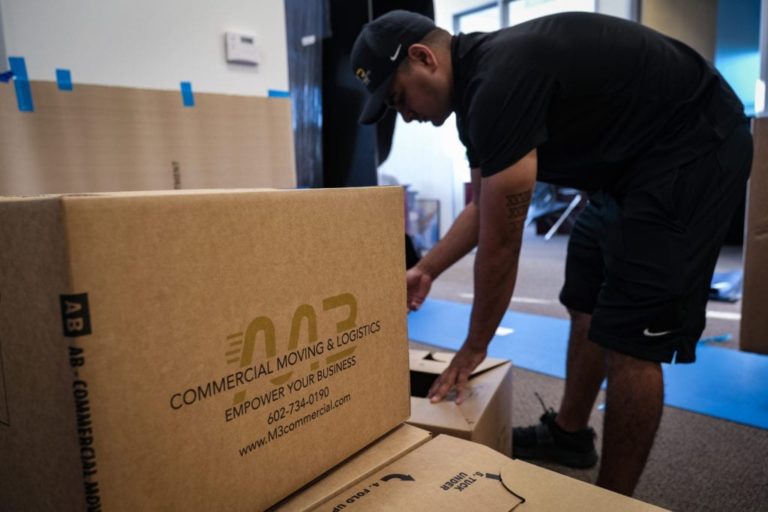 ---
Short & Long Term Storage
Need your items stored for short or long term? We offer state of the art secure storage in Phoenix, AZ while keeping your items professionally padded, wrapped and inventoried so there are no worries.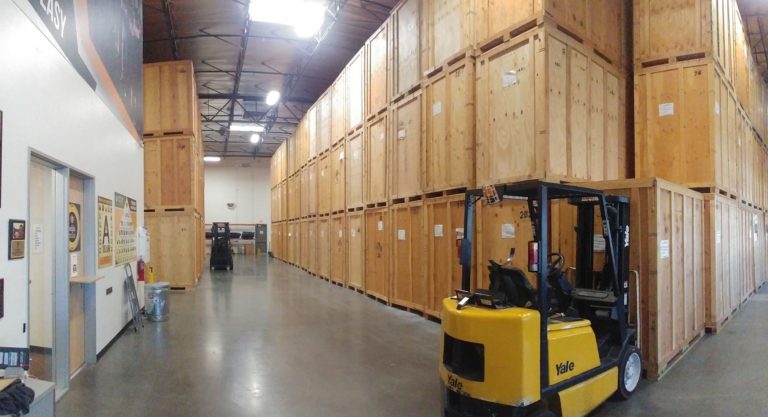 ---
Customer Experience Obsessed
Don't get stuck with a crew that runs out of steam before your stuff is unloaded. Get Muscular Moving Men to efficiently move your important items.