Service Areas
Your local Avondale movers
.
Local moving is just one service the MMM provides. Our team also relocates clients in and out of the state with long-distance moving service.
Muscular Moving Men is your best choice for Avondale, AZ movers. Our professionals are ready to help you at every stage of your move. We provide packing services, so you don't have to spend time packing your home. We'll ensure your belongings arrive safely at your new home, and we'll even help you store your belongings if needed.
Avondale Moving Cost
The moving cost of local Avondale, AZ movers depends on several factors. Muscular Moving Men bases its moving costs on the services required (loading/unloading, packing, storing), the amount that must be moved, and the total distance. When calling for a moving estimate, be sure to have a list of items being moved and know if you will need packing or storage. Local moves are calculated based on hourly rates so the proper crew size and number of trucks will depend on what you need to be moved.
Licensed And Bonded Moving Company
Drug Tested
Background Checked
Smoke-Free
Trained In-House
Latest Up-To-Date Moving Equipment
24-Hour Telephone Support
Detailed Inventories Provided For Each Move
Full-Service Packing
Short- & Long-Term Storage Options With
Temperature & Humidity Control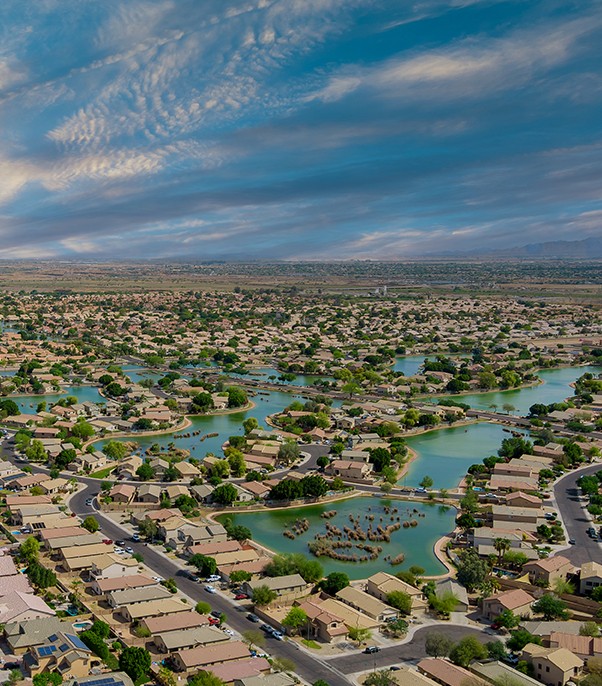 Local Moving Information
Our moving services at a glance
.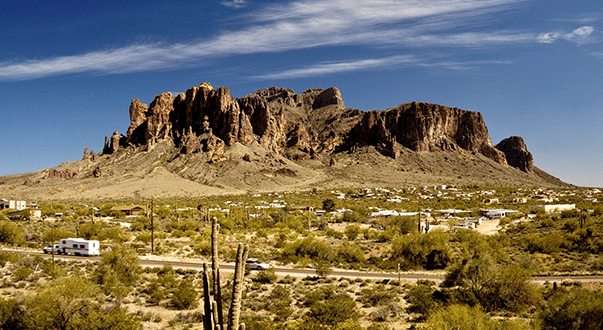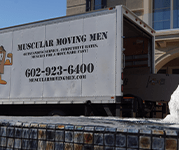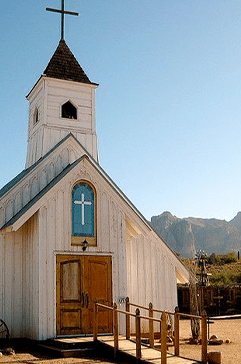 Avondale, Arizona
Moving To Avondale, Arizona
.
For all the NASCAR fans out there, Avondale, AZ is the place to live. Home to the Phoenix International Raceway that hosts two NASCAR events each year that attract over 100,000 fans and multiple race teams. Avondale is adjacent to Phoenix and offers residents plenty of fun activities, beautiful homes, and commercial opportunities.
Easy access to the Estrella Mountains provides activities for any outdoor aficionado. Avondale is where three rivers converge, and it celebrates its lush valley environment with the Tres Rios Nature Festival every springtime. Along with the abundant parks and sports facilities, Avondale offers a Civic Center and amphitheater along with a community center, and family resource center, and two libraries. All of which offer fun and interesting events throughout the year.
Avondale's historic corridor is located in the heart of the city and is home to the small town vibe that offers a variety of small independent shops and businesses. The street is home to quaint shops and restaurants and splashed with art. This area truly offers both the locals and the visitors a unique and contemporary shopping and dining experience.
The Avondale area is filled with shopping and dining choices that offer everything from causal, familiar restaurants to the many various unique ethnic cuisines and even a local brewery.
Once per year and taking place over a four day stretch, Avondale celebrates its history with the Billy Moore Days festival that takes place in late October. William "Billy" more was the town's founder and the festival has been a regular for over five decades. Folks get together to enjoy the carnivals, parades, petting zoos, all kinds of foodie stops and a bunch more.
If you're moving to Avondale, you won't lack for entertainment and things to do. Whether you're looking for entertainment for adults, teenagers, or kids you'll have options such as indoor playgrounds, movies, arts and culture, golf, and many more places to go and see for everyone to enjoy.
Avondale Activities
Avondale activities for all
.
Avondale Dining
Looking for a local joint to grab a bite or let off some steam? Anthem has some great places to offer you once you're settled into your new home and offers a great variety of of places to eat, drink, dine, or even snack. Who wants to cook the first night in their new home anyway? Check out some of these locations:
Flavors of Louisiana
Zeta's Grill
We Olive & Wine Bar
Avondale By The Numbers
If you're more into the actual numbers to consider for your Avondale move, here are a few of the basic stats:
The cost of living in the Avondale are is a bit below the national average at about 99.7
Population 81,590 – up 16.1% since 2010
Unemployment Rate – 4.4% with the recent job growth trending positive
Median Income – $57,170
Median Home Price – $232,900 with an 8% increase over the past 10 years
Median Age – 31
If you're moving into or from Avondale, out of the city or internationally, let the professional Avondale, AZ movers at Muscular Moving Men make your move a complete success.
Our full-service team is dedicated to providing excellent customer service to all our clients. We handle the move, so you can stay out of that hot Arizona sun and let the professionals handle the job. Check out how Muscular Moving Men can make sure your move is successful. We're ready to take your call.