Service Areas
Your local Fountain Hills movers
.
Whether you are moving to or from the Fountain Hills area, the team at Muscular Moving Men can make light work of your big day and even give you time to check out the fountain (which was the tallest in the United States at one point!)
For moves that are big or small, you can trust our Phoenix moving team to handle your needs. Fountain Hills is notorious for having homes with long and winding driveways and even steep inclines at times. We are equipped to handle these situations so rest assured no matter how tricky the new home might be we will handle it.
Everyone in the Phoenix area knows Fountain Hills, AZ. Its iconic fountain, the fourth largest fountain in the world, shoots water 562 feet into the air every day. But there are other great reasons to move your home or business to this great city. For Fountain Hills, AZ movers, look no further than Muscular Moving Men. Our team is ready to help you have the best move, and we offer plenty of excellent services to help you get the job done.
Licensed And Bonded Moving Company
Drug Tested
Background Checked
Smoke-Free
Trained In-House
Latest Up-To-Date Moving Equipment
24-Hour Telephone Support
Detailed Inventories Provided For Each Move
Full-Service Packing
Short- & Long-Term Storage Options With
Temperature & Humidity Control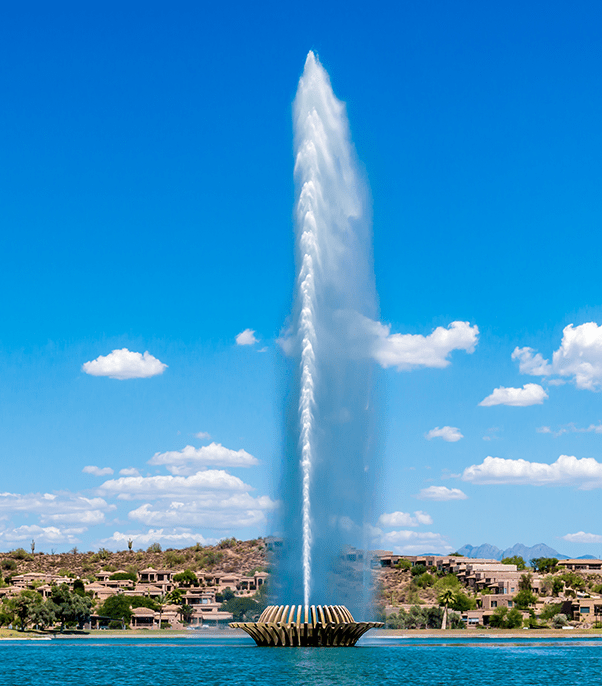 Local Moving Information
Our moving services at a glance
.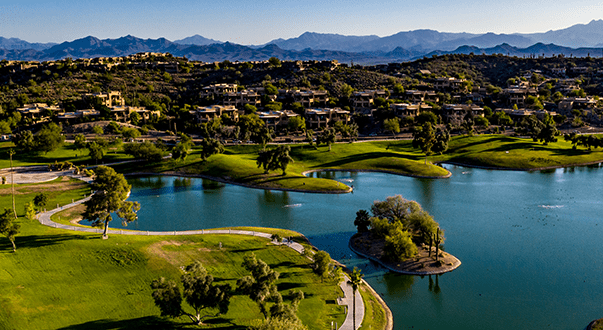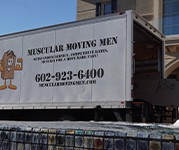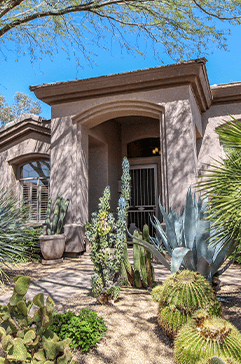 Fountain Hills, Arizona
Fountain Hills moving tips
.
If you're moving to a new home in Fountain Hills, check out these local moving tips for your Fountain Hills, AZ move:
Plan your moving arrangements in advance. You should contact a professional moving company at least six weeks ahead of your move.
Clean out your closets, cabinets, and drawers. Get rid of anything you don't need or want by donating or recycling it.
Begin packing as soon as possible. Label all boxes, so you know exactly where they go.
Keep a folder with all of your important papers with you. That way, you won't have to go digging for a copy of your lease.
Fountain Hills FAQ
The city was founded and incorporated by C.V. Wood in 1989. To the east of the town is the Verde River a tributary to the Salt River. Inside the town there are many washes that run through Fountain Hills into the Verde River. Some of these washes include the Ashbrook, Balboa, Legend, and Colony Washes. During times of rain the washes flood with water and can sometimes block roads with their water. The total area is about 18 sq miles and the population was approximately 22,000 as of 2010.
The Fountain Hills, AZ movers at Muscular Moving Men handle local moving and long distance moves and even storage with ease.