Service Areas
Your movers for Sun City, AZ
.
Are you relocating to or from Sun City, AZ? This city is truly one of a kind with the street layout consisting of concentric circles with four pinwheels. The community was designed to help residents keep a community feel and accounts for about 10% of the MMM moves that are scheduled. Our Phoenix moving team at Muscular Moving Men has seen this area grow and thrive while still keeping its down-to-earth feel. If you're moving here, get Muscular Moving Men to help you move and enjoy this new location.
Licensed And Bonded Moving Company
Drug Tested
Background Checked
Smoke-Free
Trained In-House
Latest Up-To-Date Moving Equipment
24-Hour Telephone Support
Detailed Inventories Provided For Each Move
Full-Service Packing
Short- & Long-Term Storage Options With
Temperature & Humidity Control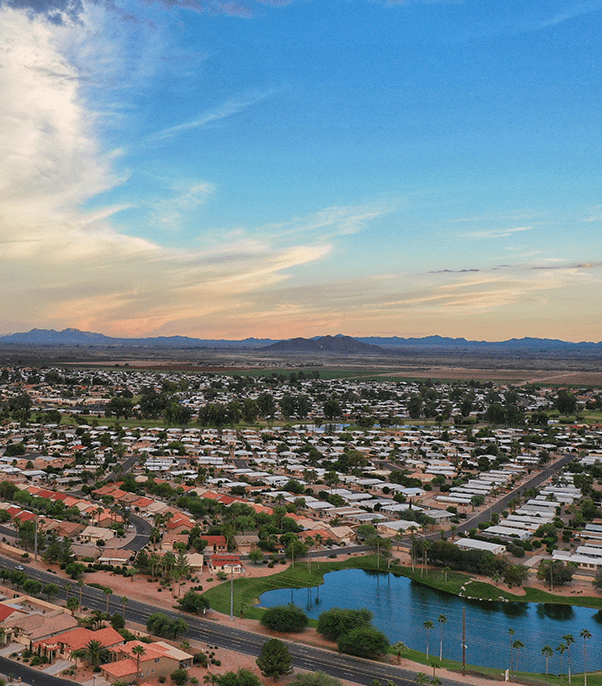 Local Moving Information
Our moving services at a glance
.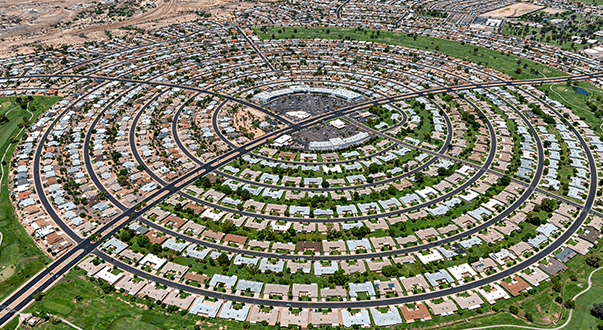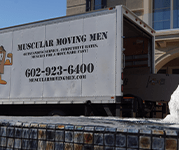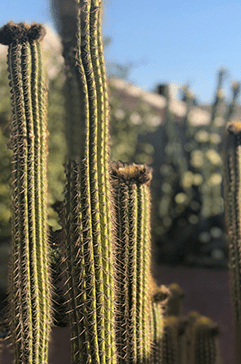 Sun City, Arizona
All about Sun City, AZ.
.
Sun City was opened January 1, 1960, with five home models, a shopping center, a recreation center, and a golf course. Builders and promoters were shocked that the opening weekend drew 100,000 people, ten times more than expected, and resulted in a Time magazine cover story. Developer Del E. Webb expanded Sun City over the years including Sun City West and Sun City Grand. The area has some great eateries to stop into once you are moved. It is pretty common that our moving clients will grab a quick bite the first night in their new home once they are settled so take a look at some of our favorite spots:
Bennys Burgers & BBQ
Moms Fixins
Revolu Modern Taqueira Bar
Sun City, AZ What to Consider
Beware of Heat – If you're moving during the hotter times of the year, to Sun City or anywhere in Arizona, beware of the heat. It can make you sick and exhausted, so stay ahead of it by staying hydrated.
Sun City Festival – A resident and local favorite is the Sun City Festival and what better way to get acquainted with your new neighbors? Visit the site online for dates.
Commuting – While removed from the main drag of downtown Phoenix or Scottsdale, Sun City can still have its challenges with the design and location. Make sure to allow extra time to travel outside of the city.
Your Sun City Movers
If you enjoy a simpler way of life, with less traffic and calm environments all throughout the community, Sun City might be the place for you. This town is an oasis just outside of Phoenix, meaning you can still experience the big city if you decide to. Contact Muscular Moving Men as your Sun City movers. We know the ins and outs of this newer community, and we can help you have the best move ever.