Service Areas
Local movers in Peoria
.
If you are looking for the highest quality Phoenix movers that cover Peoria, AZ then look no further than Muscular Moving Men. Whether you are moving across town or cross country, the team at MMM can be your one-stop shop for all needs moving, packing, and storage related. As the city of Peoria, AZ has grown over time, Muscular Moving Men's clientele has expanded as well. To date, Peoria, AZ moves account for 15% of all moves completed by MMM.
Licensed And Bonded Moving Company
Drug Tested
Background Checked
Smoke-Free
Trained In-House
Latest Up-To-Date Moving Equipment
24-Hour Telephone Support
Detailed Inventories Provided For Each Move
Full-Service Packing
Short- & Long-Term Storage Options With
Temperature & Humidity Control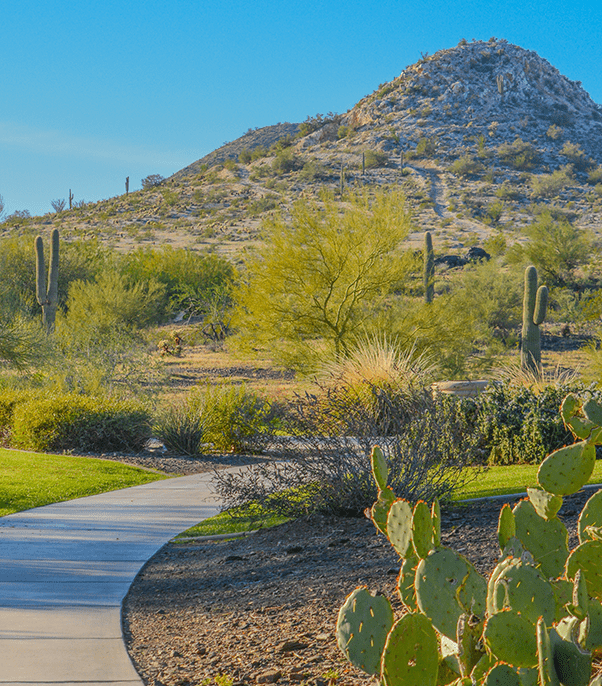 Local Moving Information
Our moving services at a glance
.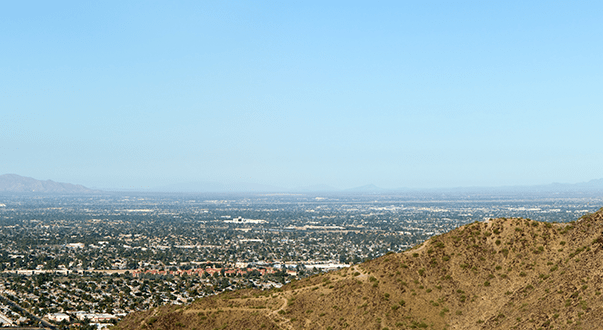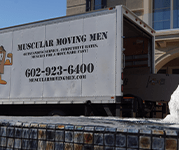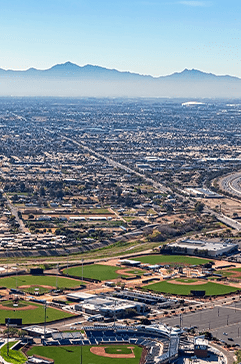 Peoria, Arizona
Peoria, AZ what to know
.
From its initial incorporation, Peoria has been one of the fastest growing cities in Arizona. From a population of 4,792 in 1970, the city grew to 12,351 in 1980 and 50,675 in 1990. Construction of the $30 million municipal complex began in 1988 at the edge of Peoria's Old Town. The Police Department opened in 1989, the main city hall building and courts in 1991, and the library in 1993. Peoria is one of the largest cities in the state of Arizona, and since it is a suburb of Phoenix, its important for future residents to consider the following when relocating:
Commute Times – Living in the northwest valley will take you away from the congested areas of downtown Phoenix and Scottsdale but if you need to commute to work in those areas, be prepare to leave an extra 30 minutes early to get to work on time.
Busy Neighborhoods – Because this city has a lot of workers traveling to and from Phoenix, it's crucial to take into account the busy nature of the neighborhood where the move is taking place. If necessary, scout out the streets in the area in advance, ensuring you know where is best to park your moving vehicle.
Heat Waves – This doesn't just go for Peoria, but it goes for just about any Arizona city. Be wary of the heat! Most moves take place May-September in the peak heat season of Arizona so be prepared with plenty of liquids and get your AC unit checked before planning the move date.
Your Peoria Mover
Peoria is a great place to live. Families can still be close to the big city while living the suburban lifestyle. There are tons of sports to see including spring training in the cooler months where teams like the Padres and Mariners come to town. Choose the top rated moving company in Peoria, AZ with Muscular Moving Men. Our well trained staff has been delivering the goods since 2008 and we are the strongest name in moving!
When considering your move to Peoria, make sure you do it with the strongest name in moving: Muscular Moving Men.