Tucson
Tucson
.
Moving to Tucson, AZ can be a long haul whether you are coming from the Phoenix metro area or from out of state. The team at Muscular Moving men can handle short or long-distance moves and even provide packing or storage when needed. The certified estimators and Certified Packers & Loaders at MMM are trained to the highest industry standard and we use new trucks to minimize the risk of a breakdown when driving down the I-10.
The Moving Process
Muscular Moving Men has a simple process for moving furniture. Our Tucson, AZ movers know how important your furniture is to you, and we'll make sure we take good care of your furniture as we move it.
Licensed And Bonded Moving Company
Drug Tested
Background Checked
Smoke-Free
Trained In-House
Latest Up-To-Date Moving Equipment
24-Hour Telephone Support
Detailed Inventories Provided For Each Move
Full-Service Packing
Short- & Long-Term Storage Options With
Temperature & Humidity Control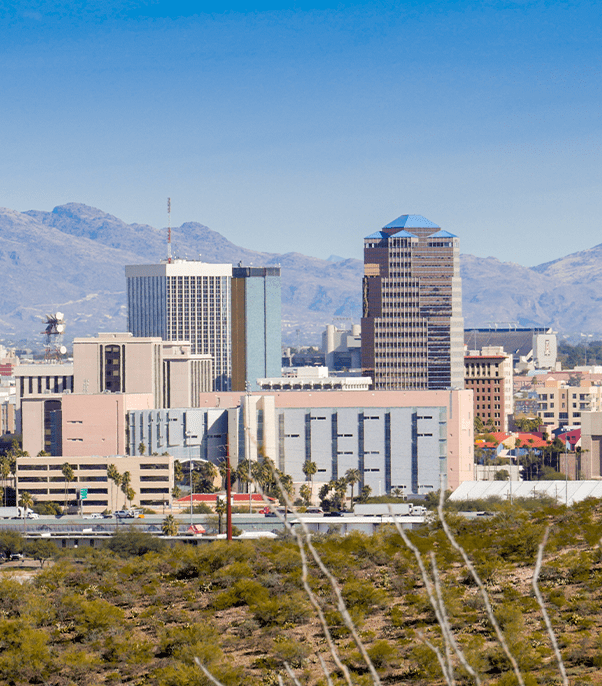 Local Moving Information
Our moving services at a glance
.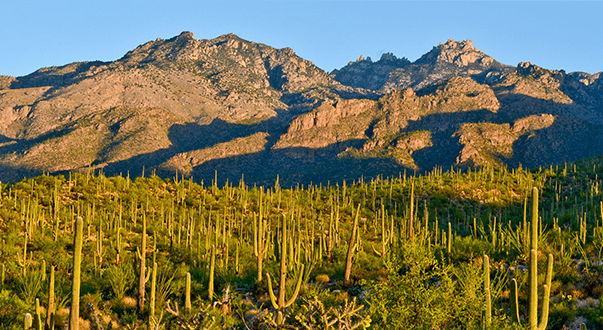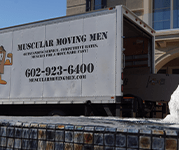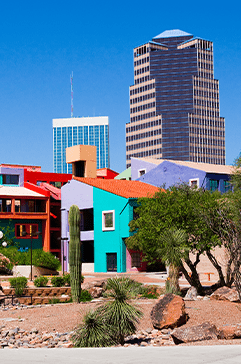 Tucson, Arizona
Tucson, AZ what to know
.
Tucson is located 118 mi southeast of Phoenix and just north of Mexico. The estimated population as of 2010 was more than 500,000 people. Tucson is the second largest city in Arizona behind Phoenix. The most well known and attended school in town is the University of Arizona which was founded in 1885. The dry air that Arizona is so well known for made Tucson, AZ a destination for veterans of World War I who had been gassed and in need of respiratory care. Central Tucson is well traveled by bicyclists and some streets are even "bike only".
North Tucson includes commercial areas like the Tucson Mall and the Oracle Road Corridor. Most residents attend the city's more upscale restaurants shopping centers and restaurants in this area which is near the historic St. Philips in the Hills Episcopal Church.
Your Tucson Movers
When you're moving, you're on a tight deadline. You might need to finalize your closing date on your new house, and you'll need to make sure your utilities are set up. You might be getting ready to start a new job or send your children off to a new school. Whatever your timeline is, the Tucson, AZ movers at Muscular Moving Men will make sure you meet all your deadlines. We will work with you to set up a moving timeline that fits your needs and meets your goals. With a team that is trained to the highest industry standard, you can rest assured that your items will be moved from Point A to Point B safely.
We sell packing materials to make your move easier so ask your certified estimator how to place an order when your move is scheduled. We'll protect the legs of your chairs, couches, and tables by padding and shrink wrapping your items at no extra charge on moving day. The Tucson, AZ movers will assess your piano and home and can determine the best way to move your piano. We'll take good care of your piano and ensure that it arrives safely at your new home.
that your items will be moved from Point A to Point B safely.
Muscular Moving Men's movers can't wait to help you move your home or business to Tucson.