Service Areas
Your movers for Surprise, AZ
.
Surprise does not disappoint. Moving to the area, with the best Phoenix moving team, proves always to be a positive experience. Here at Muscular Moving Men, we have found that any move to this area can go off without a hitch, as long as the proper planning and the right crew is in place.
Licensed And Bonded Moving Company
Drug Tested
Background Checked
Smoke-Free
Trained In-House
Latest Up-To-Date Moving Equipment
24-Hour Telephone Support
Detailed Inventories Provided For Each Move
Full-Service Packing
Short- & Long-Term Storage Options With
Temperature & Humidity Control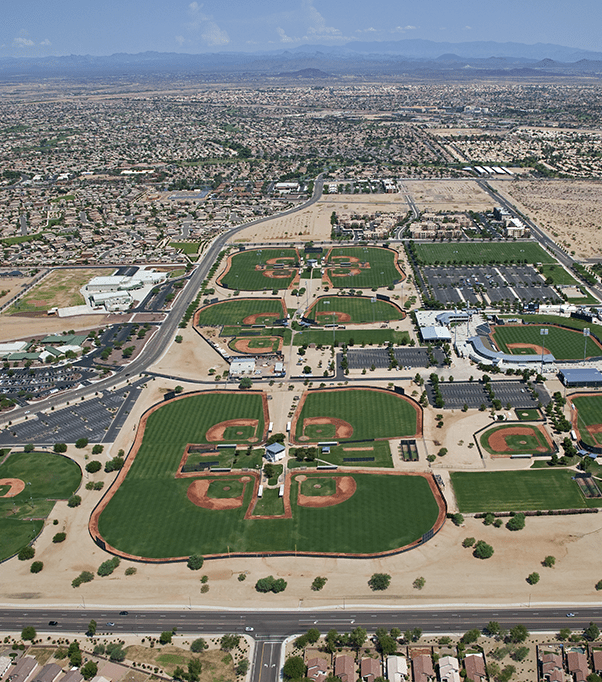 Local Moving Information
Our moving services at a glance
.
Surprise Moving
We can help with all of your Surprise local moving needs. Trust Our Professional Crews to take care of your valuables and efficiently get your items to your new home.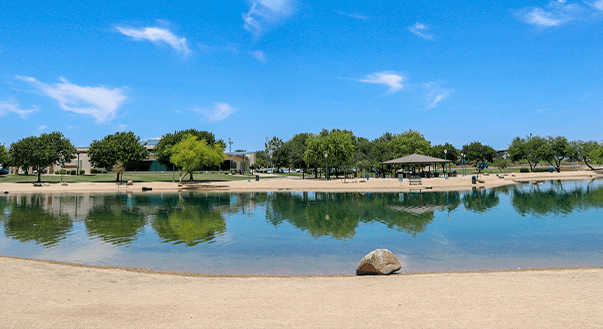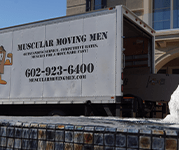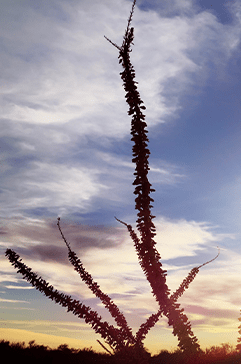 Surprise, Arizona
Surprise, AZ what to know
.
The city was founded in 1938 by Flora Mae Statler, who named it Surprise as she "would be surprised if the town ever amounted to much". Surprise officials previously thought the city was founded by Statler's husband, real estate developer and state legislator Homer C. Ludden, but in 2010 property records were discovered which listed Statler owning the land before she met Ludden. Tens of thousands of retirees began moving to the area at a higher rate in the 1990s and 2000s. Since 2008 Muscular Moving Men has been in the area on a weekly basis settling in new residents
Your Surprise, AZ Movers
Planning for a move to Surprise shouldn't be a surprise! It should be a well-designed, thought-out plan of action that covers all the bases. The team at MMM has solutions for big or small moves and even storage or packing when necessary. Here are a couple of tips and services we provide to get you ready for the big day:
Purchasing Packing Supplies – Muscular Moving Men will provide free delivery on orders over $100 and the ordering process is very straightforward.
Transfer Utilities – We offer an in house concierge service that will help you get utilities transferred over to your new home so get the ball rolling early.
Storage Solutions – Sometimes when you move to a new home, you aren't quite sure how all of your belongings will fit into the space. If you get to your Surprise home, and you've quickly run out of square footage for your stuff, we at Muscular Moving Men offer storage options for the overflow.
What to do in Surprise, AZ
There is lots to do year-round. You can get tickets for Spring Training – watching both the Kansas City Royals and the Texas Rangers duke it out during practice time. You can check out the many nature areas and trials in the community. Surprise is a community you won't regret moving to. Here are a few destinations to get you started once you are settled in:
Desert Diamond Casino
Wildlife World Zoo
White Tank Mountain Regional Park
Let Muscular Moving Men get you there. We are your Surprise movers with the strength and expertise to tackle any job any time of the year.