Service Areas
Local movers in Goodyear
.
Within the Phoenix suburbs and surrounding communities, Goodyear stands on its own. We don't mean that literally of course, but we mean figuratively. It has a beautiful nature area right there at the Gila River with the Estrella Mountain Regional Park, taking up a large area within Goodyear. This place is a great place to live, work, and play. As such, make sure you have the right Goodyear movers on your side for the transition.
Your Goodyear, AZ Movers
When considering the move to Goodyear, we at Muscular Moving Men suggest you take into account several details. Knowing upfront what you're in for ensures a seamless move from start to finish. First and foremost, consider the area of town you're moving to. Is it crowded? Is it more secluded? What are the streets and busy areas like? Make sure you can answer these questions so you can know where to park your moving truck on move-in day
Secondly, consider the restaurants and businesses in the neighborhood you're relocating to. This may mean you take stock of what places look like if they'd have the cuisine, you like, and what stores might have the last-minute items you forgot. No matter how much you prepare, you might pack up that item you need – like a pair of scissors – and so you may have to go to the store to get a replacement. Additionally, looking at the restaurants helps with planning too, as we guarantee you're not going to want to cook a full meal on that first night in the new house. Because not only will you be exhausted, but most likely, all of your kitchenware will still be in boxes.
Finally, consider the weekend or day that you're moving on. Your Goodyear movers should be able to help you with this planning. You need to be prepared, should it be the weekend of the Lakeside Music Fest, or there could be a 5k running through your neighborhood that morning. You can do this research yourself or ask your moving team for advice.
Licensed And Bonded Moving Company
Drug Tested
Background Checked
Smoke-Free
Trained In-House
Latest Up-To-Date Moving Equipment
24-Hour Telephone Support
Detailed Inventories Provided For Each Move
Full-Service Packing
Short- & Long-Term Storage Options With
Temperature & Humidity Control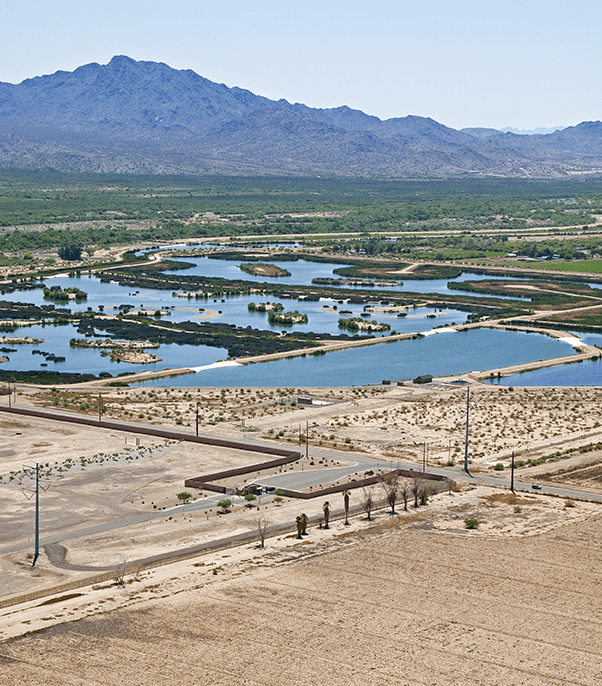 Local Moving Information
Our moving services at a glance
.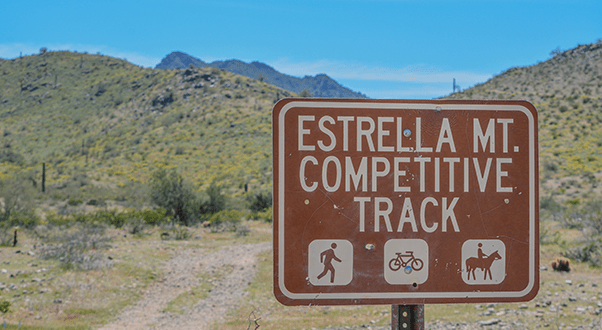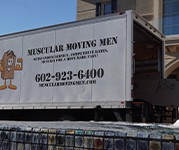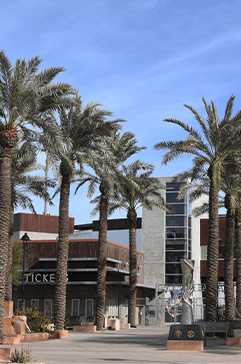 Goodyear, Arizona
About Goodyear, Arizona
.
Although Goodyear was founded in 1917, the majority of construction and population growth happened after 1990. Goodyear was originally founded when the Goodyear Tire Company purchased 16,000 acres to cultivate cotton for tire production. Like many other communities in the country, Goodyear, AZ was devastated by the housing bubble of 2008 drastically reducing home values. As Goodyear continued to expand, Estrella became the largest community which houses approximately 10,000 residents. Projections for continued growth estimate the population to be 360,000 by the mid 2030s.
Good times in Goodyear
Your Goodyear move can be an awesome one. This place is littered with things to do, music to hear, and places to get a delicious meal. This town takes advantage of its awesome location on the Estrella Mountains, and you should too. The area is great, and we at Muscular Moving Men want to help you recognize the potential in Goodyear.