Service Areas
Your local Prescott movers
.
By eliminating the headache of a move, the Prescott, AZ movers from Muscular Moving Men excel at outperforming the competition and offering the very best customer service to each client. Whether you intend to move down the road, across the state, or to an entirely new country, our team has the experience, the training, and the tools to accomplish any given task.
Licensed And Bonded Moving Company
Drug Tested
Background Checked
Smoke-Free
Trained In-House
Latest Up-To-Date Moving Equipment
24-Hour Telephone Support
Detailed Inventories Provided For Each Move
Full-Service Packing
Short- & Long-Term Storage Options With
Temperature & Humidity Control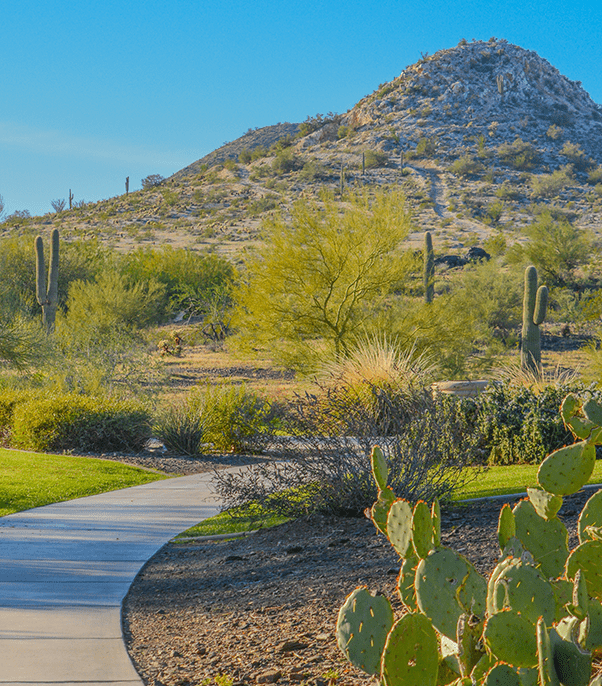 Local Moving Information
Our moving services at a glance
.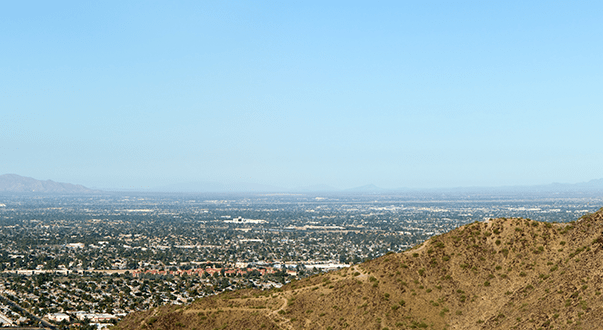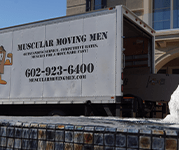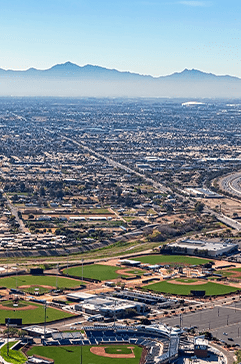 Prescott, Arizona
About Prescott
.
From its initial incorporation, Peoria has been one of the fastest growing cities in Arizona. From a population of 4,792 in 1970, the city grew to 12,351 in 1980 and 50,675 in 1990. Construction of the $30 million municipal complex began in 1988 at the edge of Peoria's Old Town. The Police Department opened in 1989, the main city hall building and courts in 1991, and the library in 1993. Peoria is one of the largest cities in the state of Arizona, and since it is a suburb of Phoenix, its important for future residents to consider the following when relocating:
Apartment Moving
An apartment is smaller than a four-family household, which makes the process a bit more streamlined when it comes to relocating. Packing up each room in the apartment and labeling every box can be done quickly with the right moving team working tirelessly through the day. Upon packing up everything, each box will be carefully loaded into our moving truck for relocation.
Furniture Movers
Pieces of furniture are the biggest and most expensive items an individual or family wants to have moved. Our Prescott, AZ movers have experience handling all sizes and styles of furniture. Each piece is treated carefully, ensuring there is no damage to any item when they are loaded into the truck. Upon completion, the moving truck will look neat and organized – perfect for when it comes time to unload all of the furniture at your new location.