Service Areas
Movers in Queen Creek, AZ
.
There's always something to do in Queen Creek, AZ. From the annual American Heritage Festival to the performances at Queen Creek Performing Arts Center, something is always going on in this wonderful city. If you've moving to or from Queen Creek, then you'll need the help of Queen Creek, AZ movers, Muscular Moving Men. Our team brings strength, knowledge, and expertise to every move, and we can help make your move as easy as possible.
Go With The Best
The Queen Creek, AZ movers at Muscular Moving Men, understand this process and can walk you through the best ways to move your belongings overseas. Our experts will help you plan for moving boxes, furniture, and even cars. We can take care of the shipping and moving, so you can concentrate on other important matters.
Licensed And Bonded Moving Company
Drug Tested
Background Checked
Smoke-Free
Trained In-House
Latest Up-To-Date Moving Equipment
24-Hour Telephone Support
Detailed Inventories Provided For Each Move
Full-Service Packing
Short- & Long-Term Storage Options With
Temperature & Humidity Control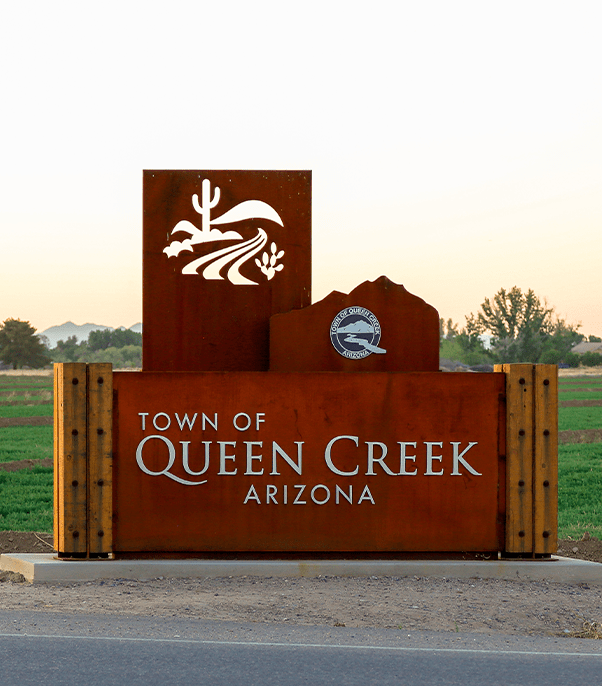 Local Moving Information
Our moving services at a glance.
.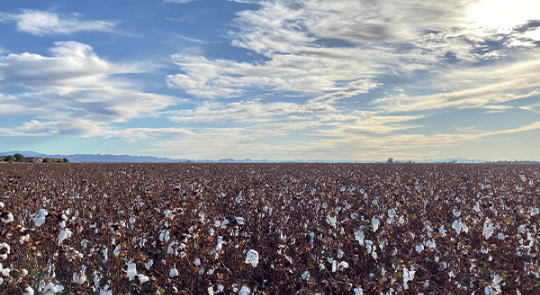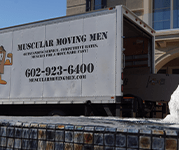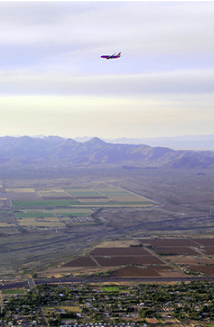 Queen Creek, Arizona
Queen Creek places to see
.
The Arizona desert can be vast but there are some sites to see in your new hometown of Queen Creek, AZ. take note of the following destinations and make sure to take a look once your are settled in:
Schnepf Farms
Queen Creek Olive Mill
Queen Creek Performing Arts Center
Queen Creek Storage
Moving can be a stressful, unpredictable time. The closing date for your new house may be pushed back, and you may need to vacate your property sooner. Maybe you just want to store some of your belongings while you prepare for an open house. No matter the reason, Muscular Moving Men is here to help. Our storage solutions will allow you to store your possessions for as long as you need safely, and we offer climate-controlled storage spaces.
Queen Creek Long Distance Moving
For those moving across the state or country, every step in a long distance move is important. It's even more important that you keep yourself organized as you go. That's where Queen Creek, AZ movers come in. The experts at Muscular Moving Men will help you plan out your long distance move. We'll work with you to make sure your long distance move goes off without a hitch, and we'll provide packing, crating, and storage services in addition to our moving services if needed.