Service Areas
Your local Glendale movers
.
Are you looking to relocate to the North West valley?
Our clients have made Glendale, AZ one of the top moving destinations in the valley with the home of the Arizona Cardinals and Arizona Coyotes just to name a few reasons why. Glendale, AZ has become the sports hub of the Phoenix metro area so let us help with your move to or from the area and make it a success!
Preparing for a Glendale, AZ Move
When getting ready for the big day it's important to consider you have the right Phoenix moving team for the job. Muscular Moving Men team members are trained to the highest industry standard and can answer any questions you have along the way.
Purchase Packing Supplies – This means getting what you
need ahead of time. Clothing boxes, dish packs and more
can be purchased ahead of time.
Local or Long Distance Moving – Whether you are moving
across town or across the country we have you covered.
Storage Short or Long Term – If you may be downsizing
or just need to do a declutter our helpful storage department
can get your items contained.
Licensed And Bonded Moving Company
Drug Tested
Background Checked
Smoke-Free
Trained In-House
Latest Up-To-Date Moving Equipment
24-Hour Telephone Support
Detailed Inventories Provided For Each Move
Full-Service Packing
Short- & Long-Term Storage Options With
Temperature & Humidity Control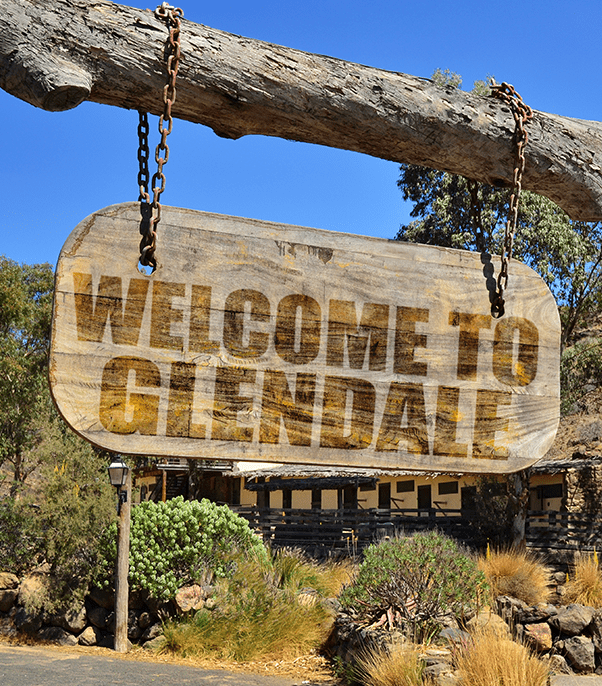 Local Moving Information
Our moving services at a glance
.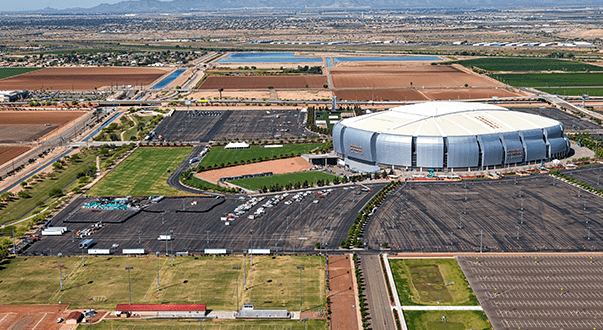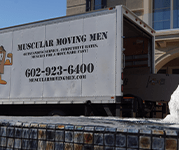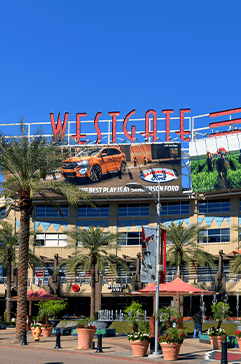 Glendale, Arizona
What does Glendale, AZ have to offer
?
When moving to or from this area, one always gets a sense of community. This large town with the small town feel is great for anyone wanting to be close enough to the big city of Phoenix but still enjoy quiet streets and see stars at night.
Glendale is the site of two major sports venues: University of Phoenix stadium and Gila River Arena. Both venues are in the downtown sports hub and are homes to the Arizona Cardinals and Arizona Coyotes teams. Designed by architect Peter Eisenman, the stadium was featured on several television shows because it is the first of its kind in the world. The "Giant Toaster" contains a field of natural grass that rolls out to receive sunlight during the week and rolls back in on game day. The stadium hosted Super Bowls XLII in 2008 and XLIX in 2015.
Glendale, AZ Movers for You
The sports mecca of Arizona can be the place for you! We like being your Glendale movers because we get to experience this great Phoenix suburb. Let us be the team you call to make a move from busy city life to a calm, comfortable community.